These MHS Band members had a great time participating in the HOAL Honor Band today. The band presented an outstanding concert! Congrats!!

Come see Alyera Koehn as Kathy Selden! Passionate, ambitious and ready to voice her thoughts, Kathy Selden will have you on your toes as she challenges the famous Don Lockwood. Aleyra has stepped up to the challenge of this character! You don't want to miss her portrayal of Kathy along with her emotive, expressive singing!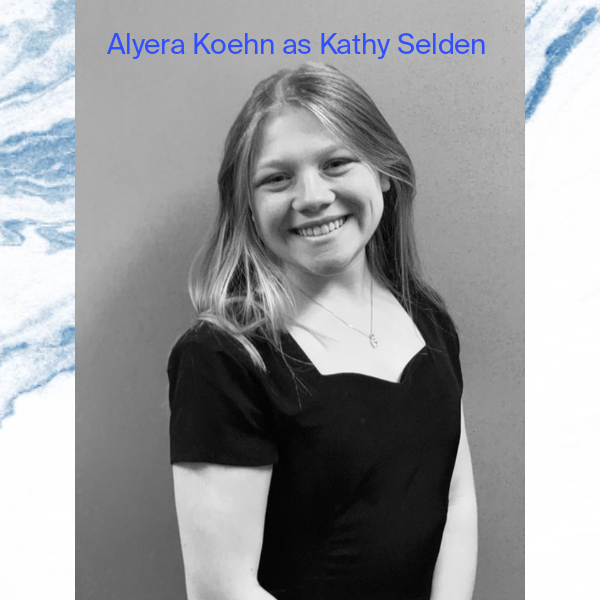 Congratulations to our October Character Students of the Month! These students consistently show positive character at MES! Way to go Trent, Kelsey, Avery, Brianna,, Claire, Tatum, Grant, Kenzie, Rosalyn, Chansley, Brooklyn, Myla, Ellianna, and Chloe Benavidez (not pictured).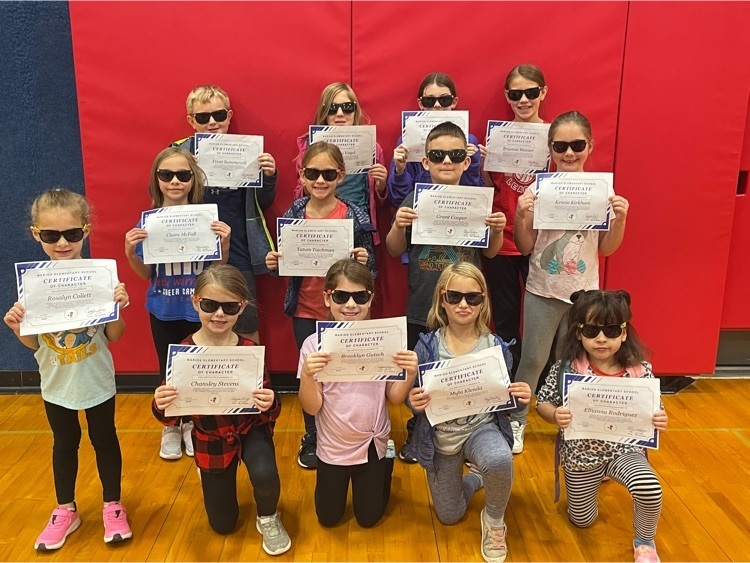 Come see Chance Shults as Cosmo Brown! Always prepared to make a witty comment and "make 'em laugh," you will be sure to laugh at this portrayal of Cosmo Brown! Though new to theater, Chance has faced each challenge with dedication, ease, and has made us laugh along the way!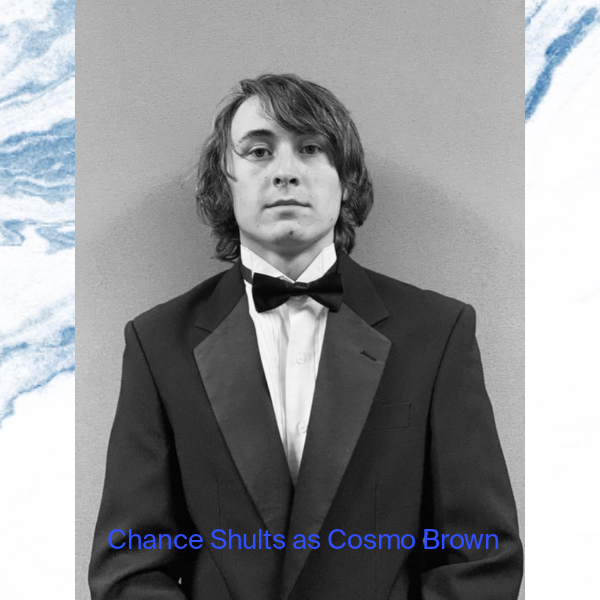 Come see Sara Groening as Lina Lamont this Friday and Saturday! Ever dramatic, ever extravagant, ever...annoying! Lina Lamont is a character to remember! Sara has done a great job developing the character of Lina and nailing her memorable voice!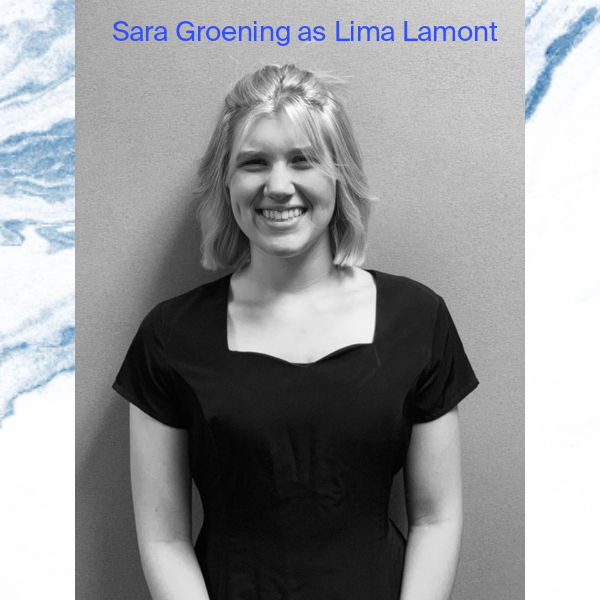 Come see these MHS seniors this Friday & Saturday in the roles of Dora Bailey, Production Singer, Assistant, and Police Officer! We are so thankful for our seniors this year and their involvement over the years!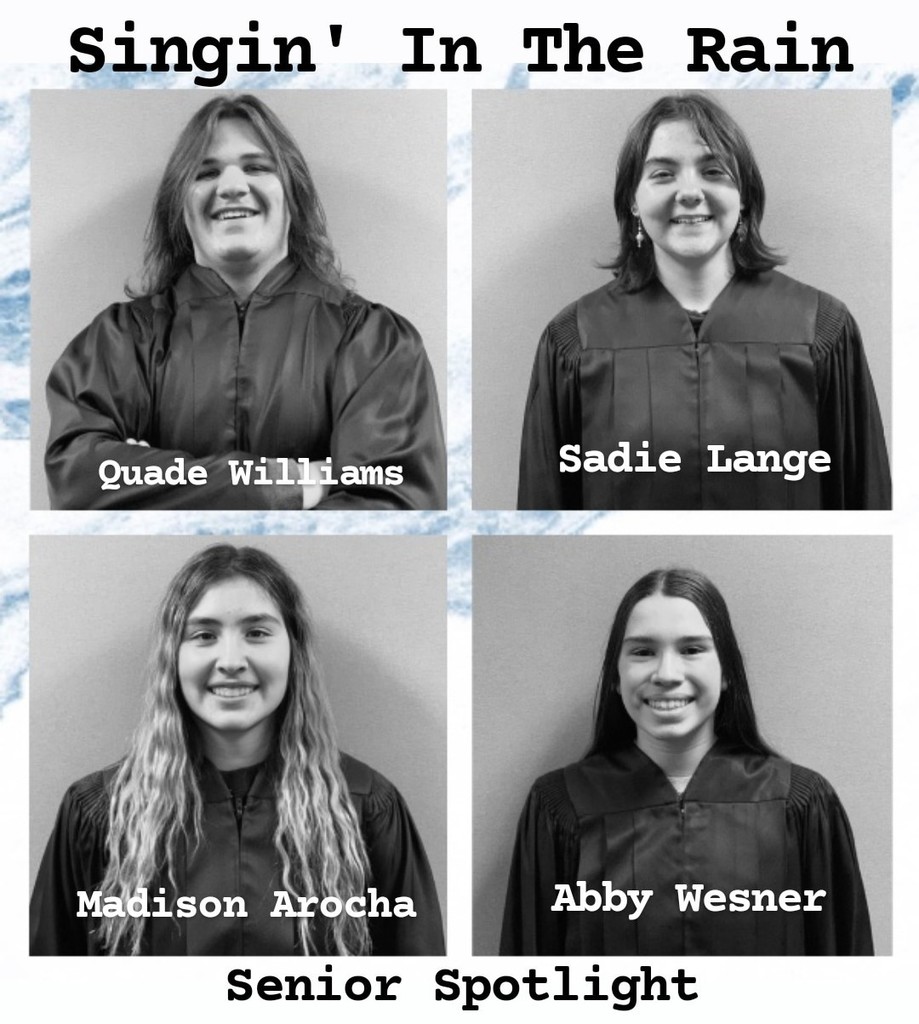 Congratulations to MMS Band members who participated in the SCKMEA MS Honor Band today for a great performance!! Well done!!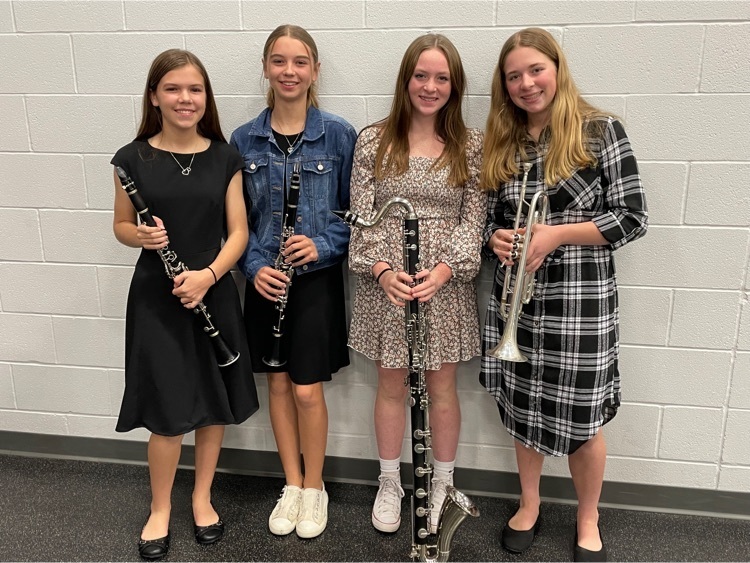 Marion High School Students: There will be a representative from Butler County Community College at MHS on Monday, November 7th. If you are interested in learning more about BCC plan on visiting the rep during seminar in the library.

MES Parents: Just a reminder about the costume parade at 3:10 at the soccer field. Also an important piece of information forgotten in the previous message: - Please have your son or daughter bring their costume in a bag to school as they will get dressed right before the parade. Make sure the bag is labeled with their name. Thank you!
MES Parents: Here is the information for tomorrow's Halloween Parade at 3:10 p.m. on the soccer field west of the school. All are invited to come watch! Costume Parade will start at 3:10 p.m. with each class parading around the sidewalk on the south end. We ask that all weapons stay with parents until they are with parents and that all makeup wait until after school as well. After the parade, parent must sign out their student(s) with each teacher they have a student with and take them at that time. After the parade, MHS staff and students will host a trunk or trick event starting at 3:15 p.m in the SAC parking lot. All students are encouraged to participate before heading downtown for Main Street trick or treating at 4:00. Thank you for your support and we are excited to see everyone tomorrow!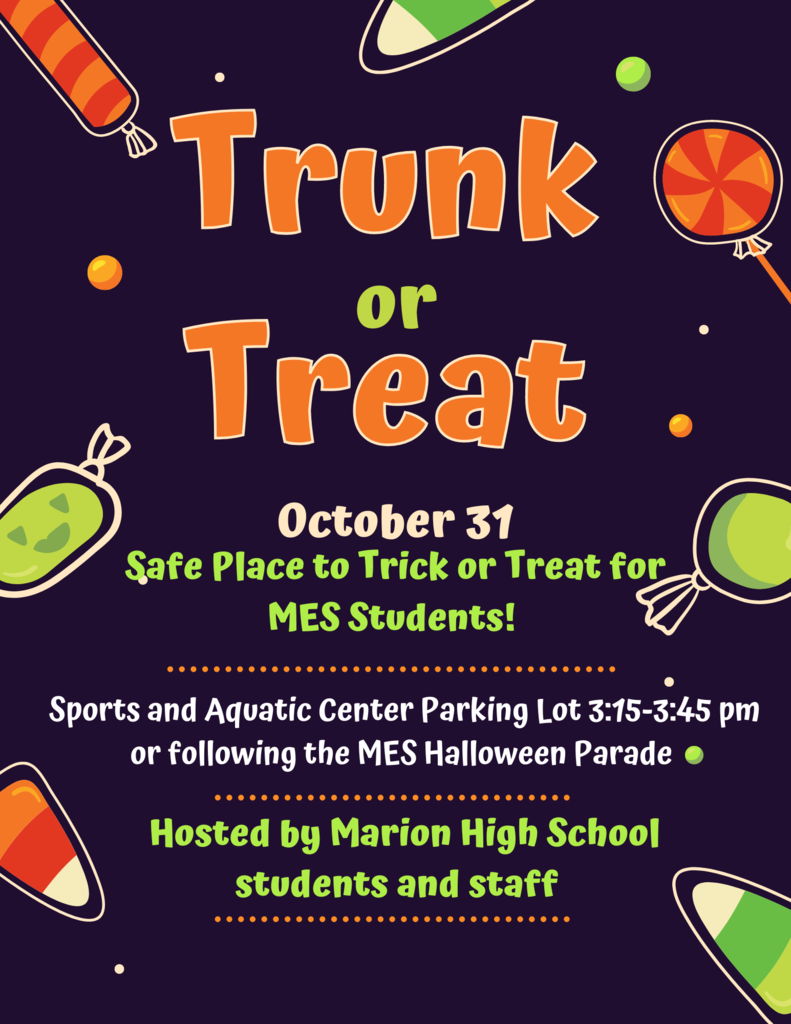 Show a veteran you care this November and support MHS Singers!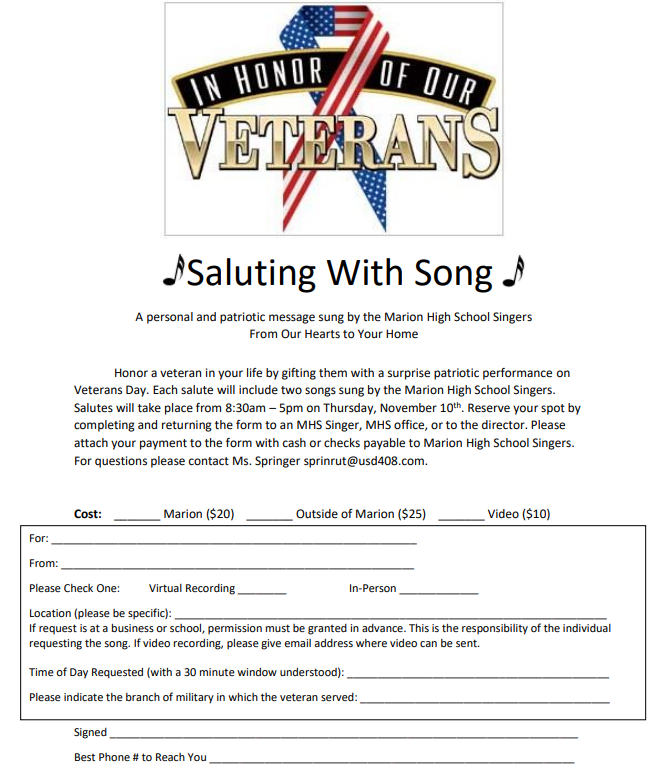 MES Parents: Picture retakes are tomorrow, Oct. 27th starting at 8:30. Any student who did not get their picture taken in August will do so tomorrow. If your student needs retakes please bring back their picture packet to school as well. Also dollar day is tomorrow, have your student bring a dollar or more to pour pumpkin guts on Mr. Wasmuth!
MES Parents: Just a reminder that the next MES Dollar Day is Thursday. Students can bring $1 or more to slime Mr. Wasmuth with pumpkin guts! A fun event to raise money for future MES PAC events!
MHS Students and Parents: Tonight at Student-Led Conferences the Butler CC office will be open for questions regarding current and future enrollments. Please stop by between 4-7 pm. Thanks!

MHS Students and Staff will be putting on a Trunk or Treat on October 31st for the MES students following the MES Halloween parade. MHS students and staff will be in the parking lot at the SAC starting at 3:15-3:45 pm! We hope to see all of the MES students in their costumes! Reminder, this event is only for MES Students!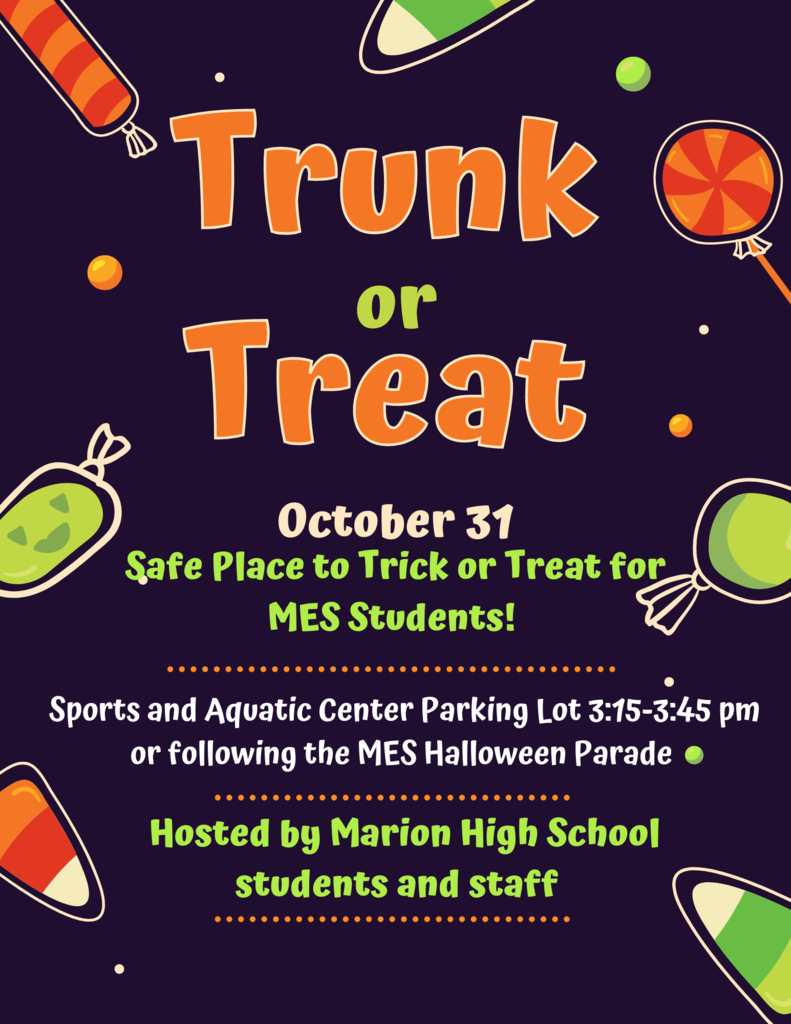 MES Parents: Red Ribbon Week starts tomorrow with the first being "Be Proud To Be Drug Free!" Have your students wear red! Hope to see a lot tomorrow at school!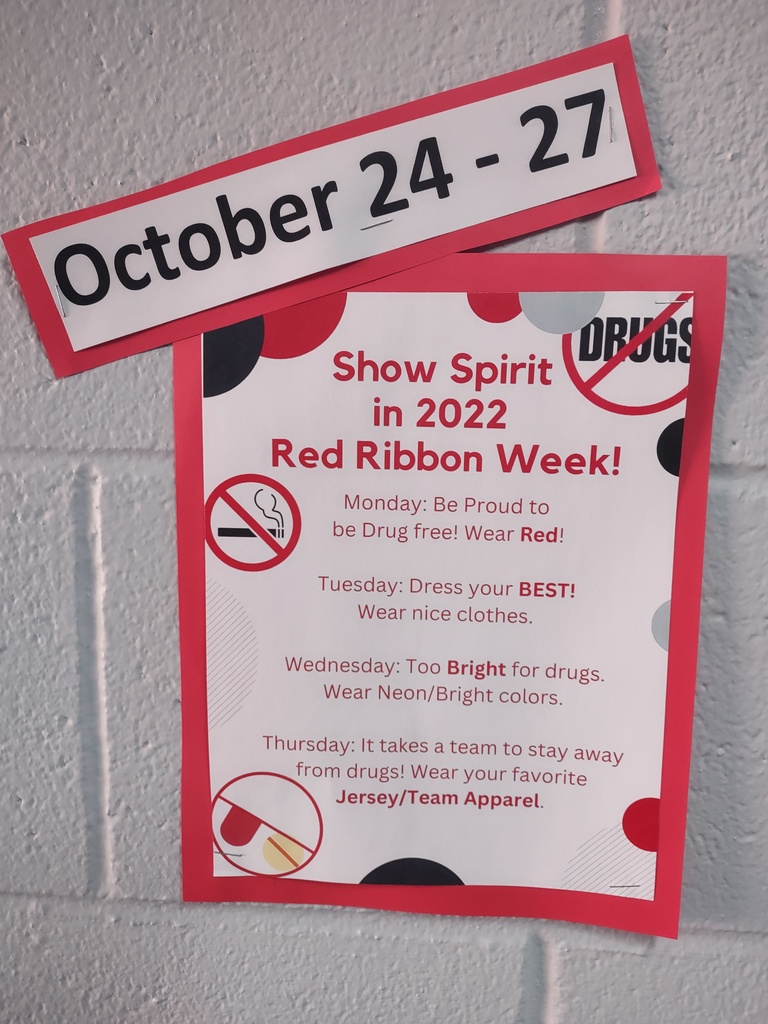 Good Luck to our MHS Volleyball team as they play in Sub-State today in Marion! Games begin at 2:00. Marion will play Herington around 3:00. GO WARRIORS!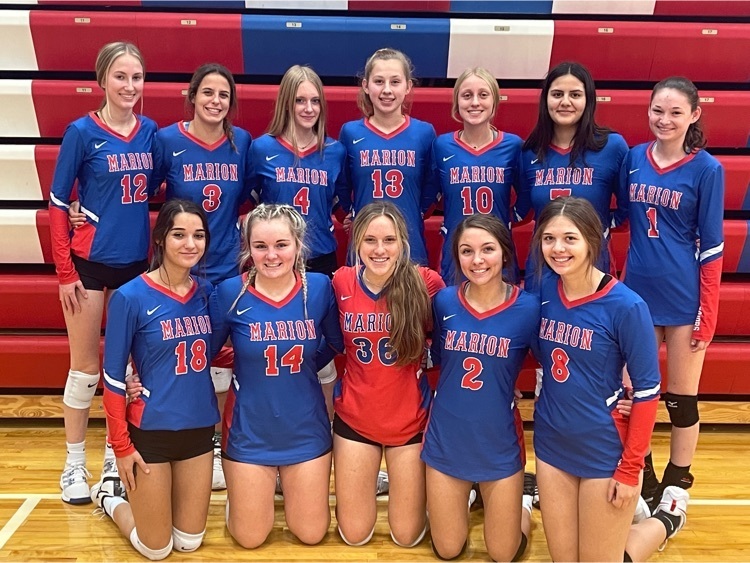 MES Parents: Picture retakes will be THURSDAY, OCT. 27th in the morning. If your child needs a retake, please bring back the original packet to school. Also, new students or students who missed pictures in August will take their photo then as well.
The MMS Fall Concert and Art Show is tomorrow!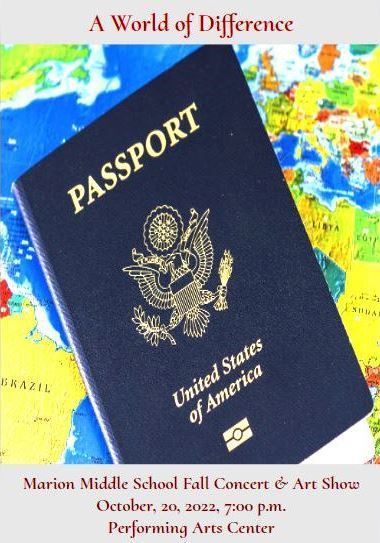 Red Ribbon Week starts next week, October 24th! See the attached flyer for details.