MHS music students had the opportunity to perform today for a High Noon Tea hosted at the Elgin. Congratulations Cooper, Hayden, Sadie and Sara on your performances!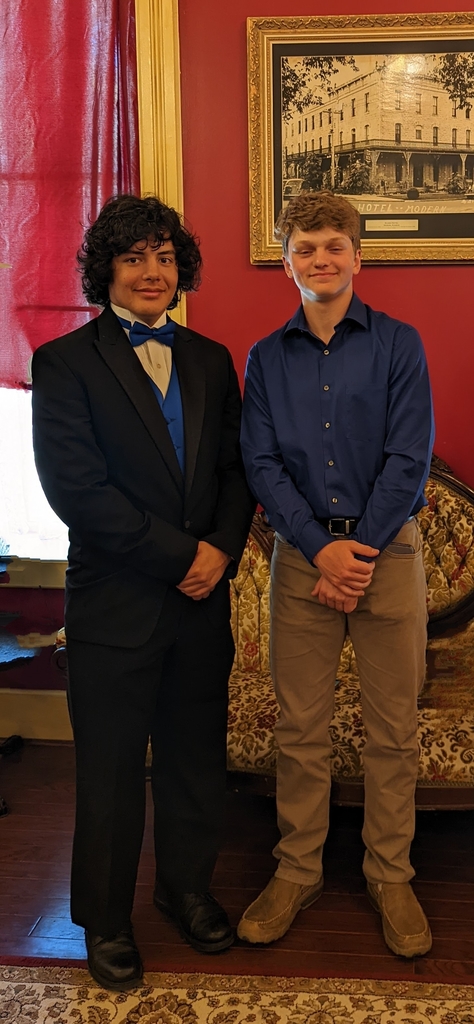 Christian and Alyera have advanced to State Forensics Semifinals in Solo Serious Acting!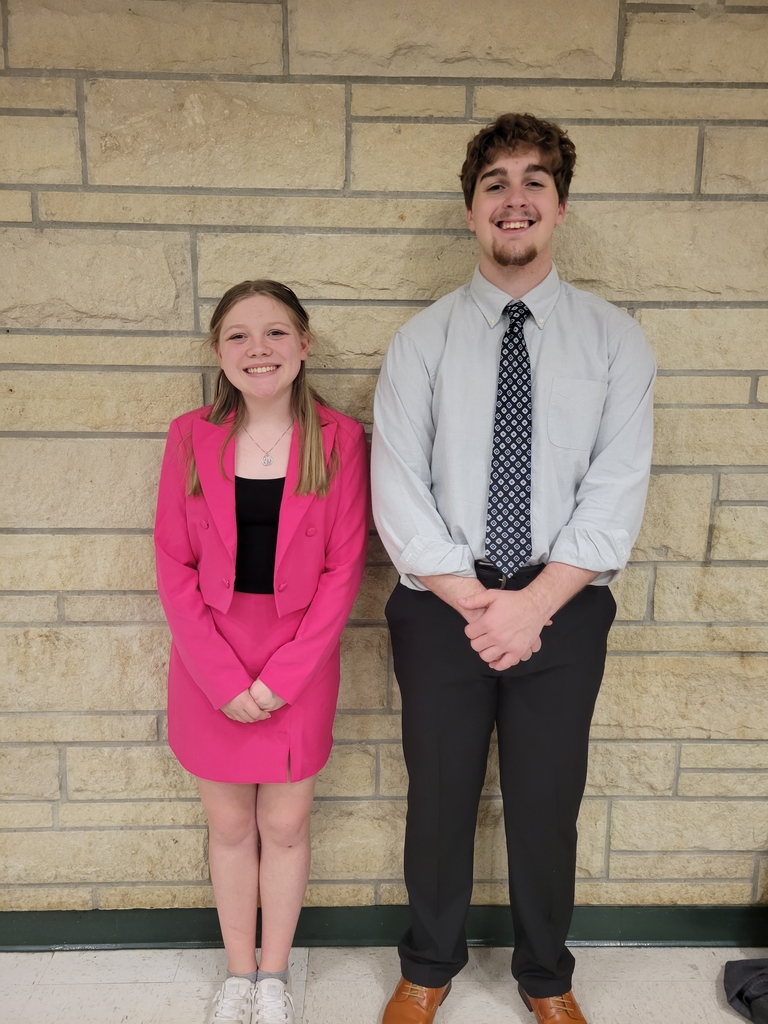 MHS Spring Concert tonight at 7:00 p.m. in the PAC!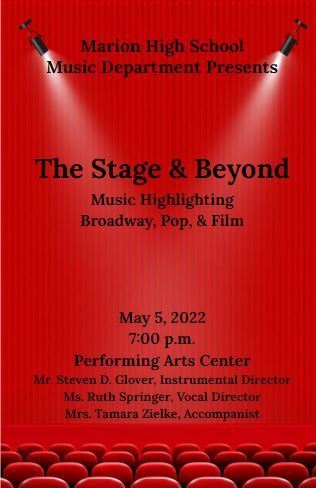 Join us in celebration of MHS Fine Arts students

Great concert by the 3rd-5th Graders tonight at the Performing Arts Center!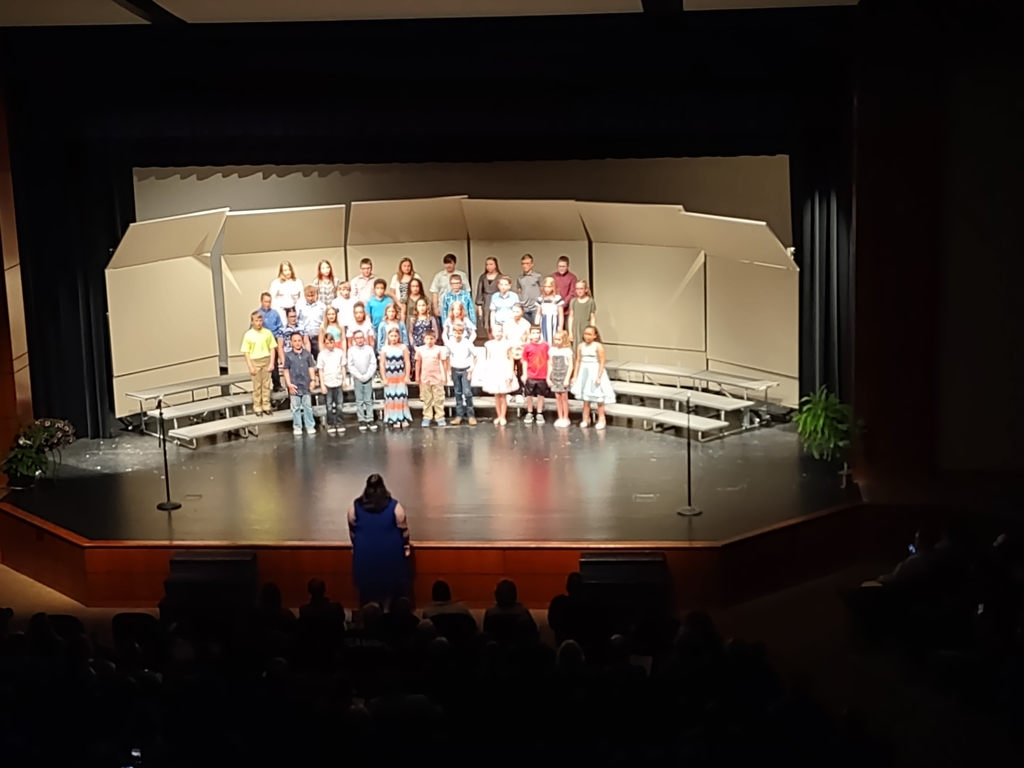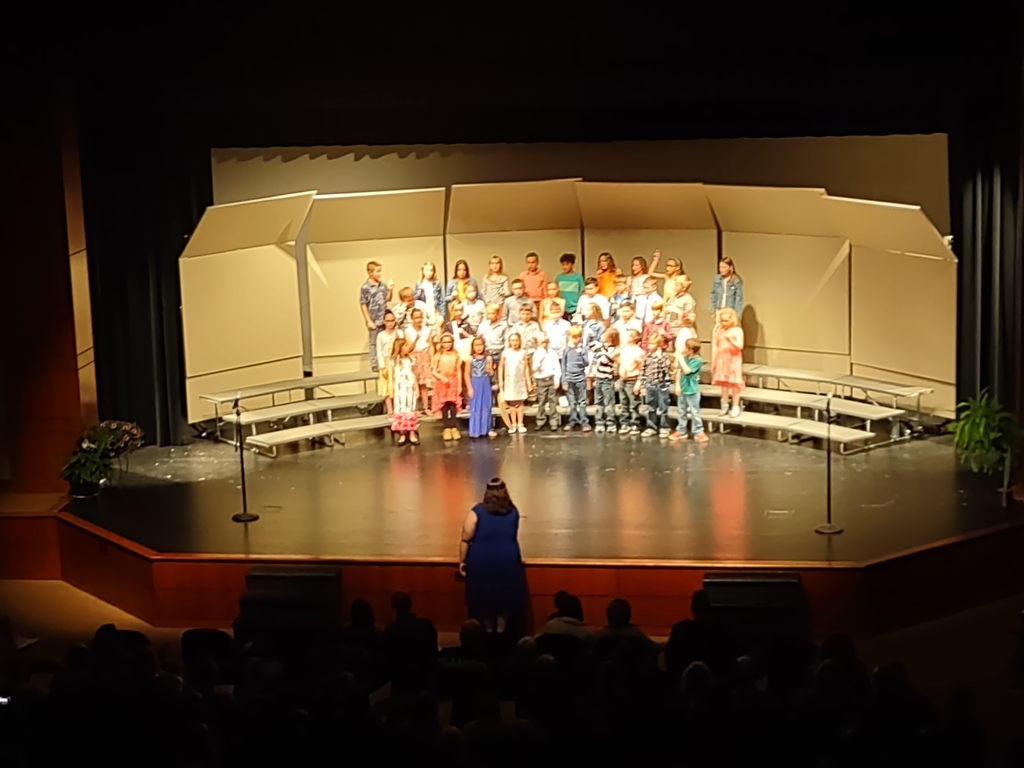 Hi all! Let's help our MHS students finish strong! See attached flyer for the MHS Cheerleaders Finals Week Snack Pack Fundraiser. Thanks for supporting your students & MHS Cheer! Alli Rice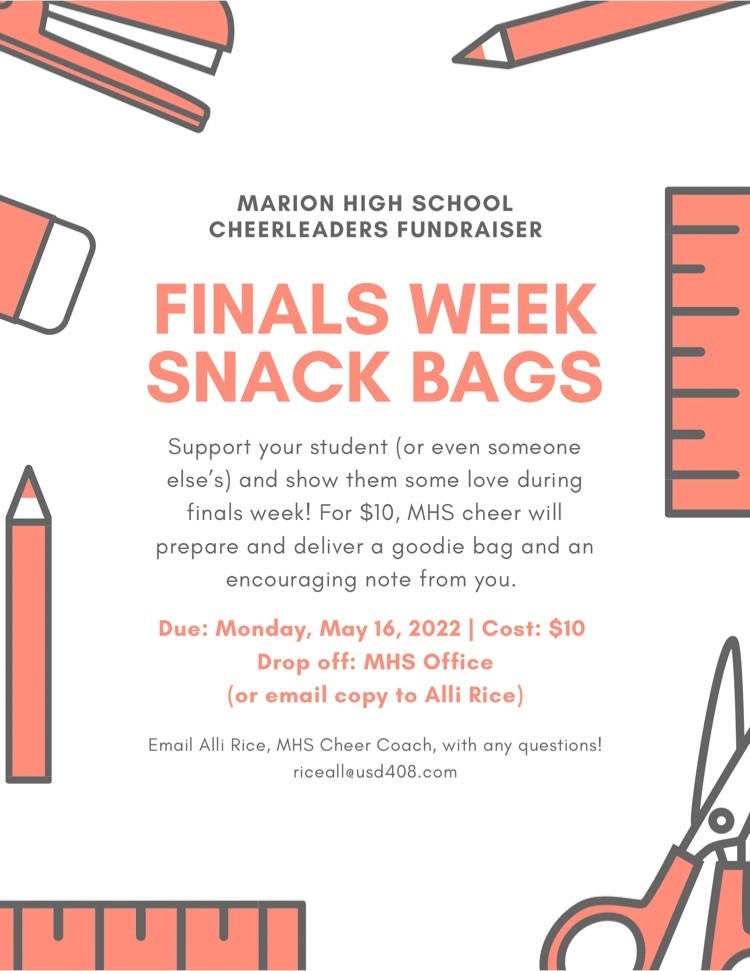 CONGRATULATIONS to MHS music students! They did a fantastic job performing today at STATE! It is a great accomplishment to make state and the ratings they received demonstrate their hard work! Men's Ensemble - 1 Rating Alyera Koehn - 1 Rating Sara Groening - 1 Rating Wind Ensemble - 2 Rating Singers - High 2 Rating Women's Choir - High 2 Rating Tristen Dye - 2 Rating Christian Albin - 2 Rating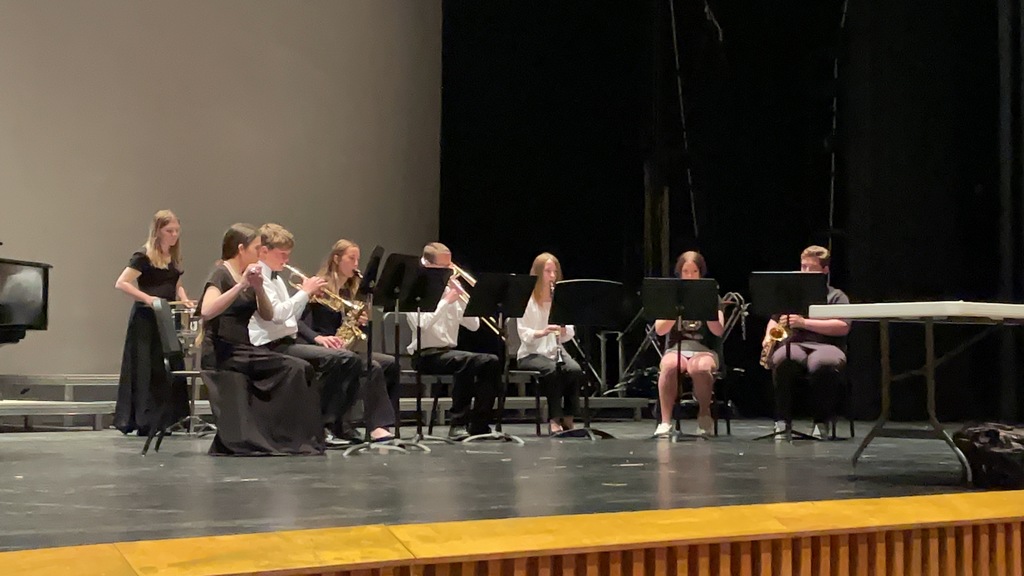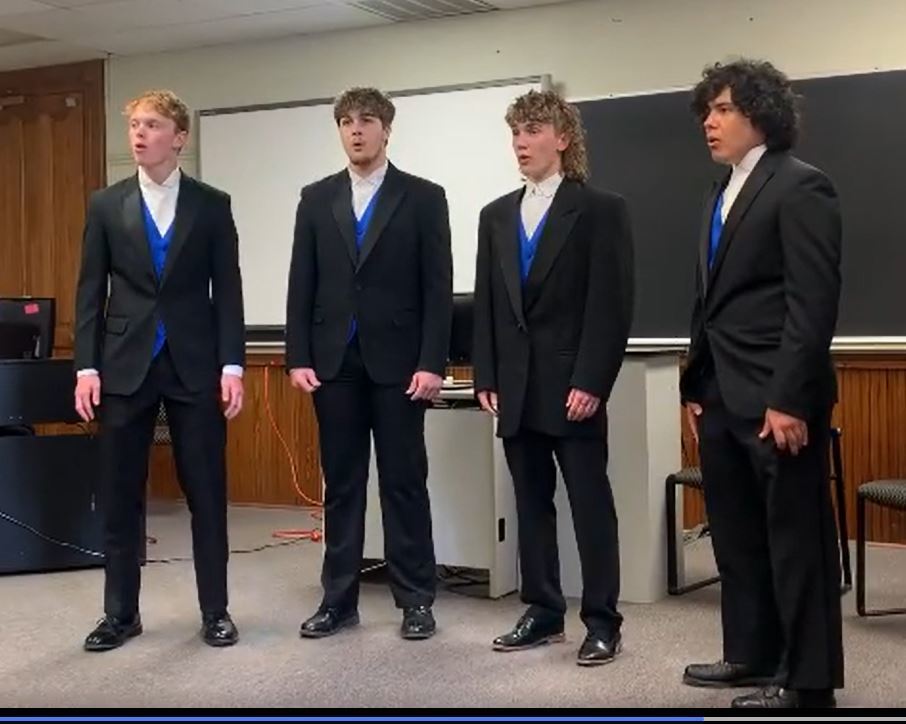 Good Morning MES Parents! Just a few dates to mark on your calendar: Tomorrow, April 30th: MES School Dance @ MES Gym: $2/person or $5/entire immediate family. Students must have an adult family member with them. Monday, May 2nd: 3-5 Concert @ Performing Arts Center at 7:00 pm. Students need to be there at 6:45 and wear nice attire. Monday, May 9th: K-2 Concert @ Performing Arts Center at 7:00 pm. Students need to be there at 6:45 and wear nice attire. Thursday, May 12th: MES Field Day. K-2 in the AM and 3-5 in the PM. Parents are welcome to attend! More information to come! Friday, May 13th: MES Talent Show in MES Gym @ 1:30 pm. Parents are welcome to attend!
Congratulations to Miles, Jayden, Anderson, and Jessica for placing 3rd today at the Kansas Personal Finance Challenge at WSU!

Congratulations to our MES March Character Students of the Month. These students have been shining with great character!!
MHS Parents: If your sophomore or junior student is interested in taking Butler County Community College classes next year, they must fill out an application to the college. Their social security number is required for this. Please make sure they have this for next week as we will be doing placement testing on Wednesday. Applications should be filled out on Monday. See the BCC office or Mr. Venable with questions.

Singing Grams, Singing Salutes, Caroling, Singing Valentine's, A Black Tie Affair, 3 Concerts, Regional Festival (1 Rating!) ... this group has been busy this school year! To celebrate their successful year, perform, and to watch a professional performance Singers spent part of their long weekend in Branson. Now to finish strong with one more concert and State Music Festival!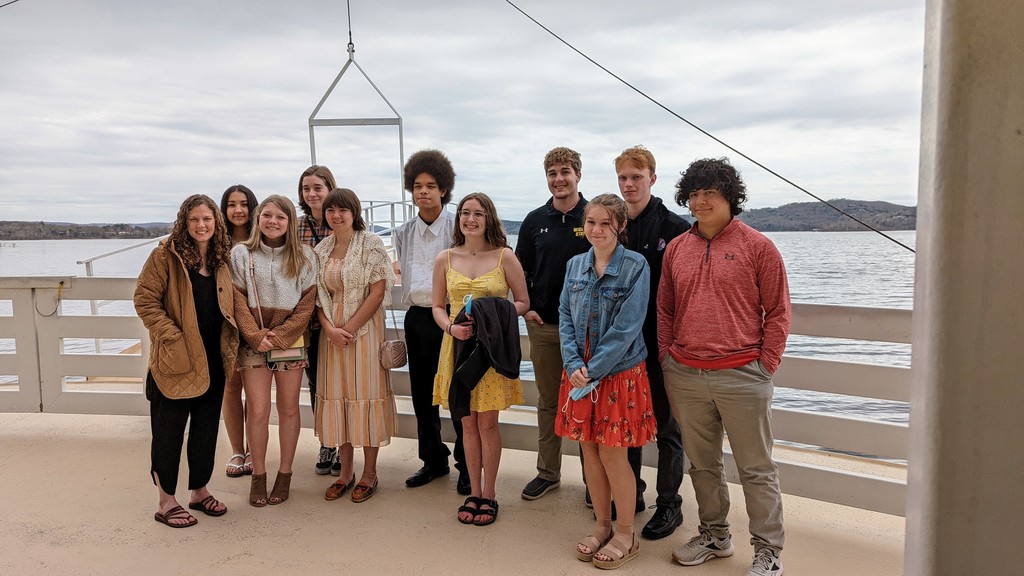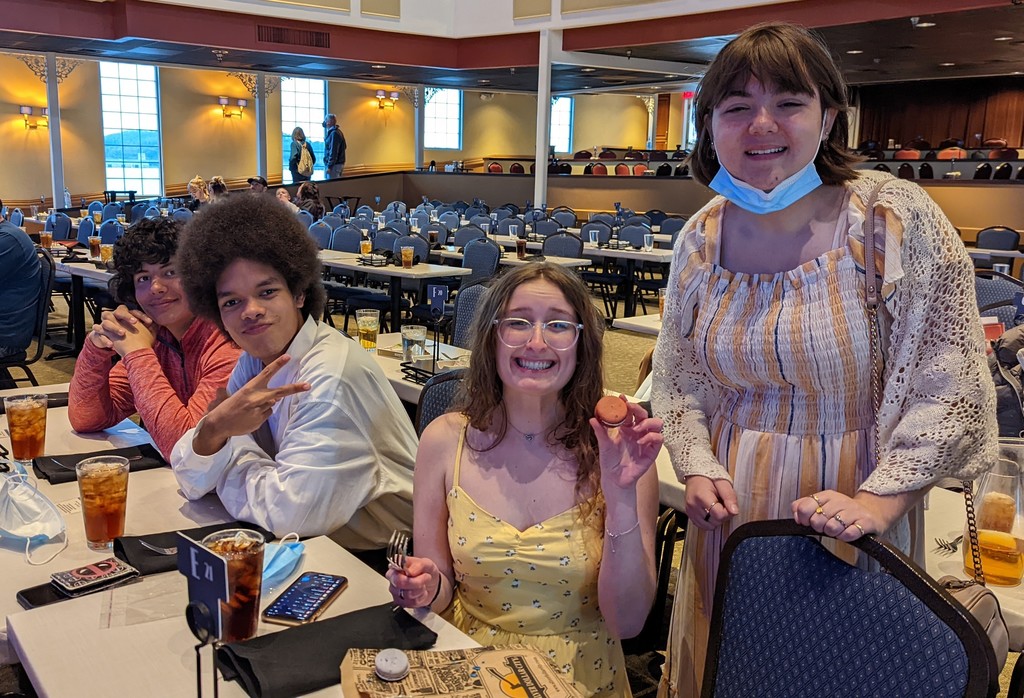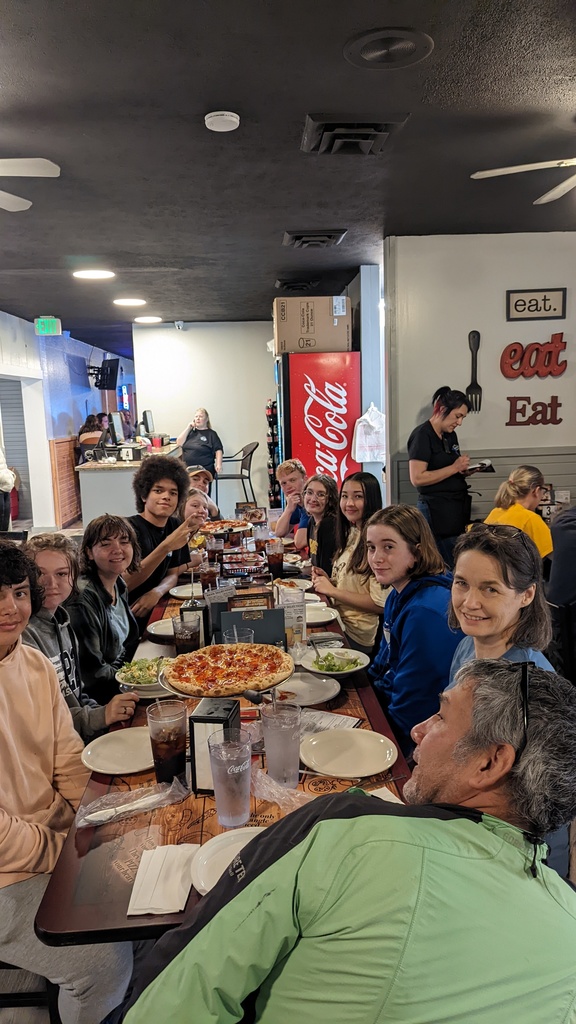 Jessica and Alyera took first place in Improvised Duet Acting and have qualified for the State Championships! Alyera and Jessica won the event despite becoming partners for the first time. Alyera is a now a double state qualifier, an incredible accomplishment as a Freshman.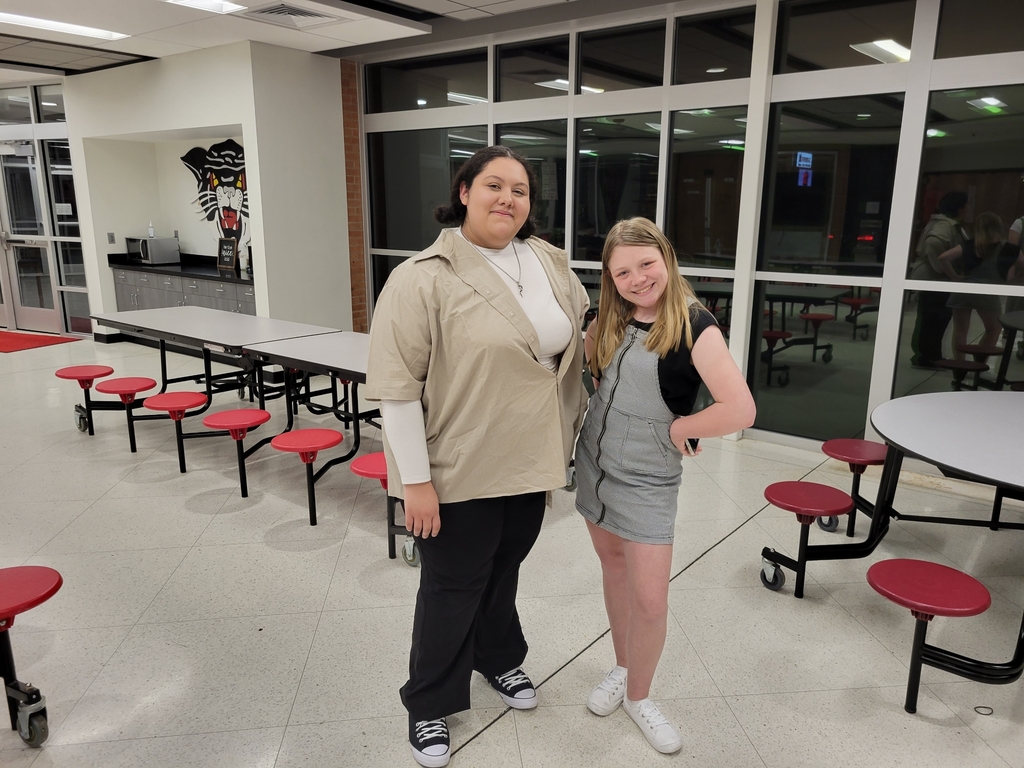 There will be no youth track night on Monday. Thanks

State Large Group Choir Results
MES Parents, The next MES PAC meeting will be TONIGHT (April 11th) at 6:45pm. Note the time change! If you are killing time during youth track practice, pop on over to the meeting. The purpose of the meeting is to plan our end of the year school dance and our week long teacher appreciation festivities. We will also be discussing any remaining items for this year as well as preparing for next year. Again, tonight @ 6:45pm at the SAC building. This will be our final meeting for the school year. Hope to see you all there! Warm Regards, Lauren Wealand MES PAC President
MES Lunch Menu Change: Tuesdays menu- Hot Dog on Bun French Fries Garden Salad Fresh Fruit Mandarin Oranges Milk Thursdays menu- Korean BBQ Pork Nachos Refried Beans Garden Salad Pears Fresh Fruit Milk

A BIG Congratulations to MHS music students and their great performances today! All the soloists and ensembles gave wonderful performances! Performances that got 1 ratings will perform at State at the end of the month... 1 Instrumental Ensemble 1 Singers 1 Men's Ensemble 1 Womens Choir 1 Christian Albin (solo) 1 Tristen Dye (solo) 1 Sara Groening (solo) 1 Alyera Koehn (solo)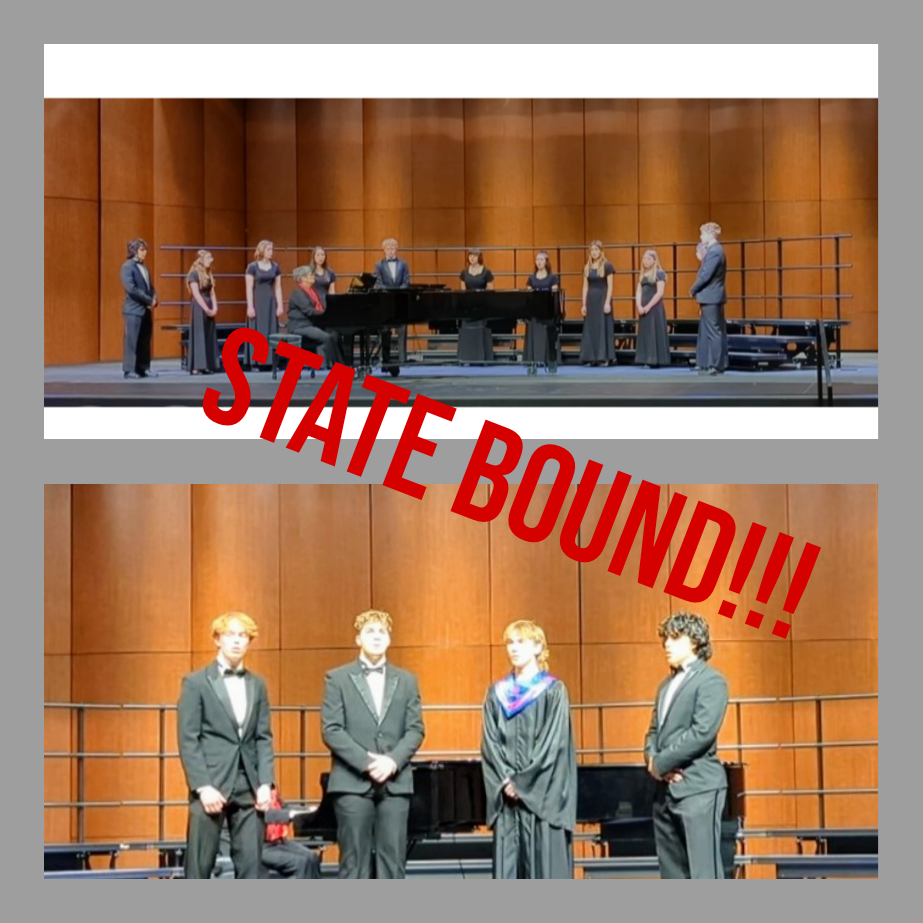 Congratulations to the MHS Wind Ensemble for their 1 rating at Regional Solo and Ensemble Festival! This qualified the group for the State Solo and Ensemble Festival on April 30.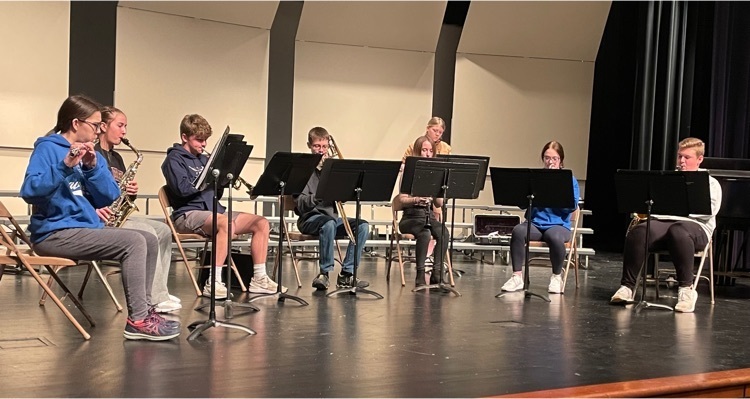 Summer Swim is just around the corner! Registrations are due by May 6th! You may also pick up registrations at the pool! Any questions, contact Randy Carlson at
carlsran@usd408.com
.