USD 408 Parents: A reminder that there will be NO SCHOOL tomorrow, Monday, September 26th due to a teacher professional development day. Classes resume on Tuesday!
Great job to the MMS Wildcat Band in the Old Settlers Day parade!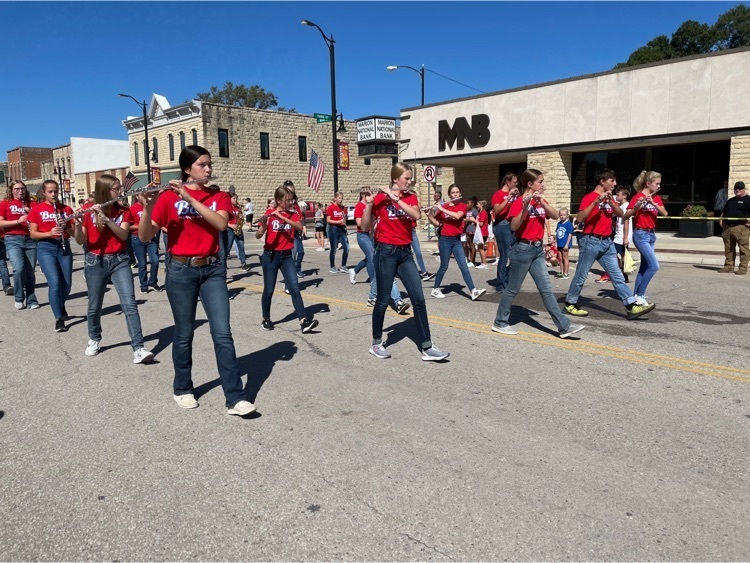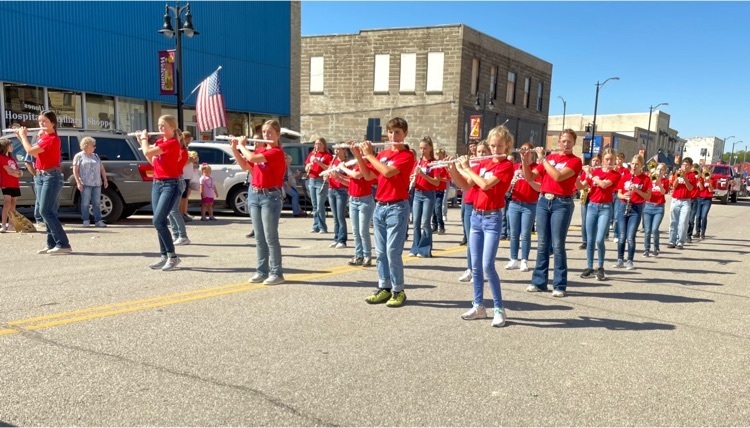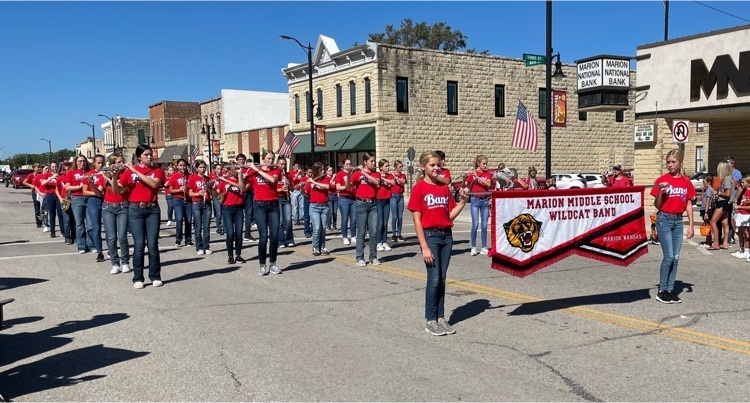 The MHS Warrior Band did a great job today in the Old Settlers' Day parade!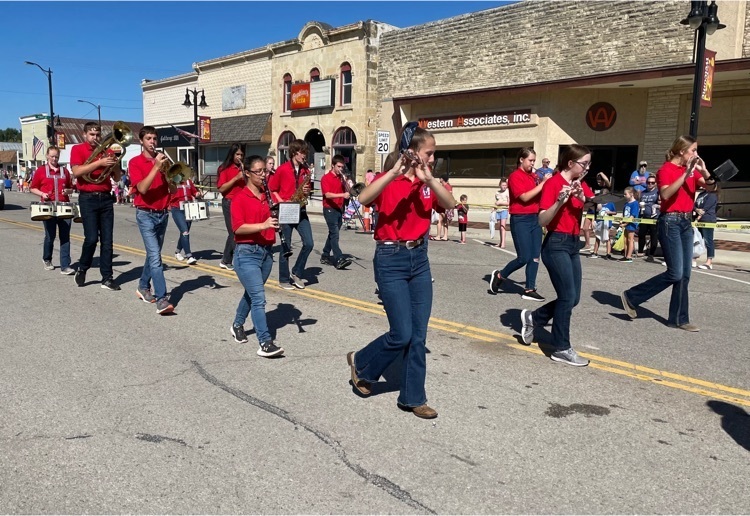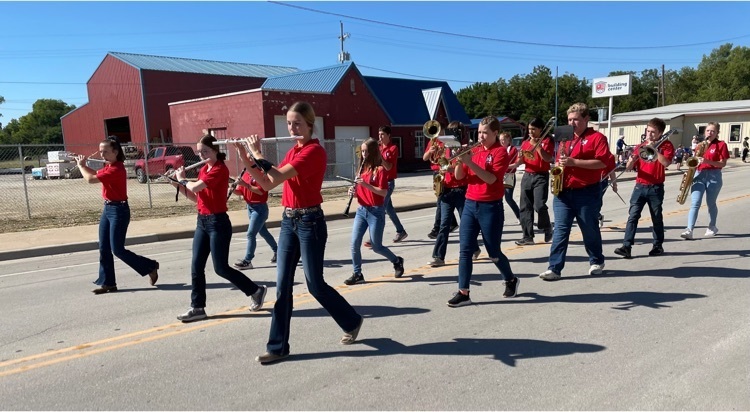 MMS StuCo members are ready for our conference in Haysville!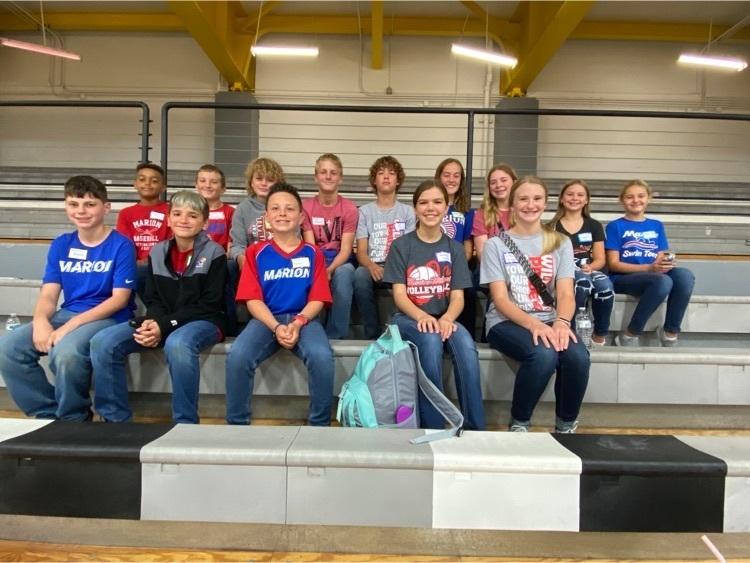 Last Thursday our Girls Golf Team competed in Osage City. Mckinnon Waner shot her career best 9 hole score while the rest of the team improved from last week. The girls will play in Council Grove this Thursday. Good luck Warrior Golfers!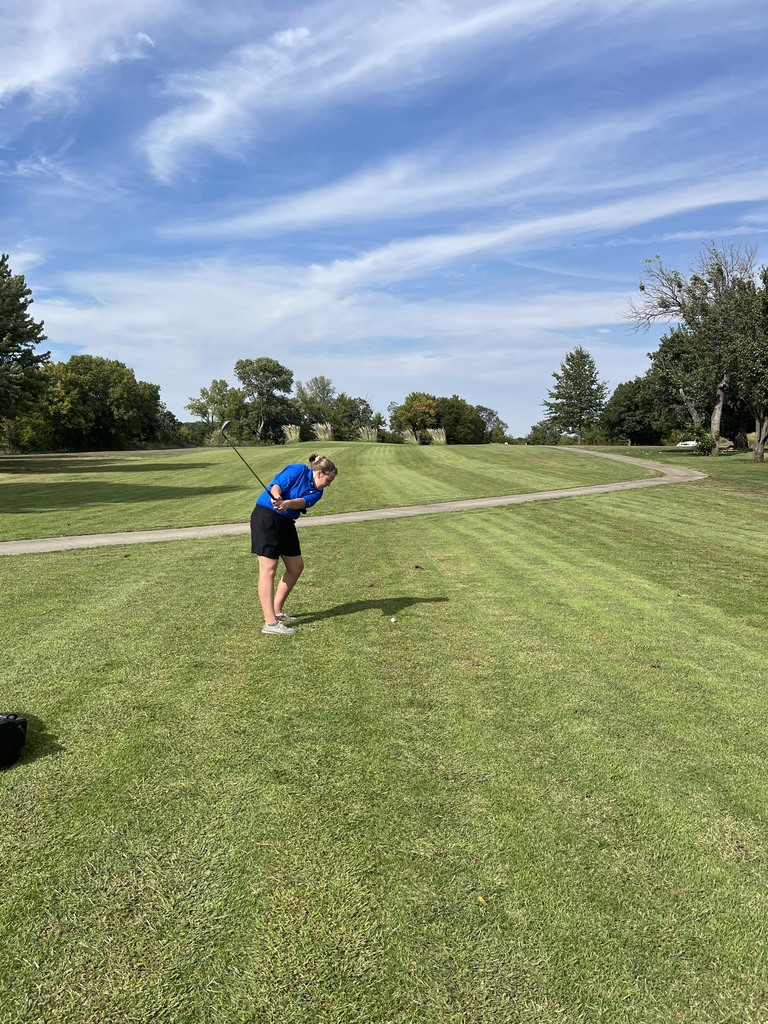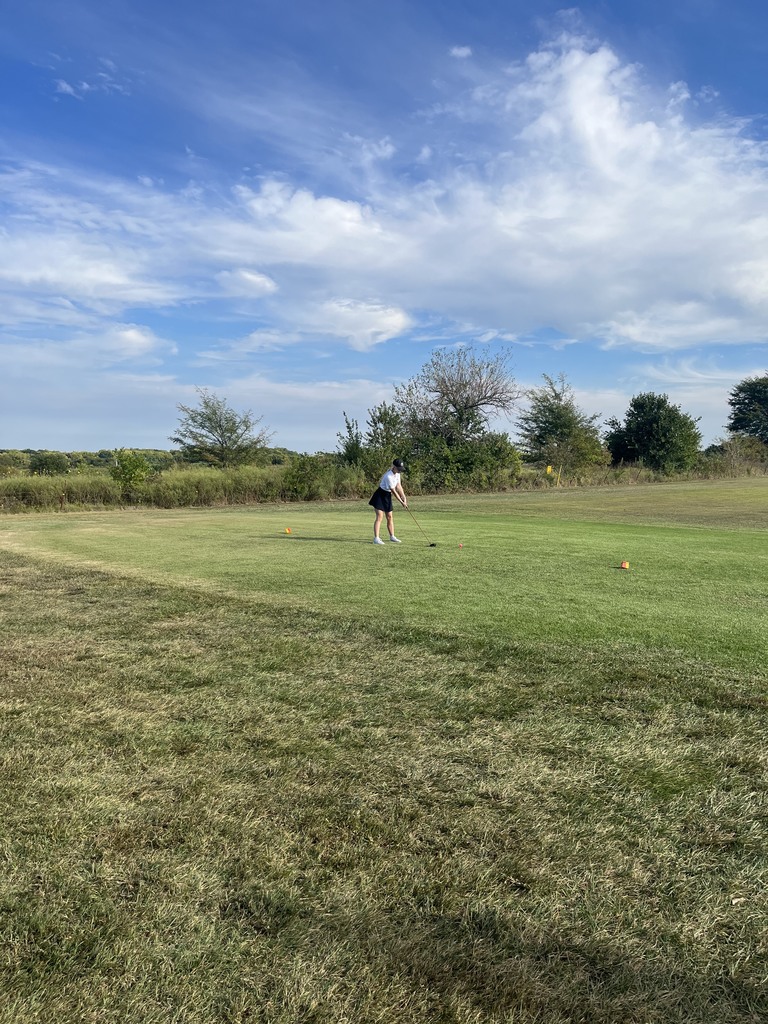 Congratulations to Libero Grace Hett and Setter Calli Burkholder for the MHS Warriors for making all tournament team as well as Maggie Miller and Ashley Singhateh from Eureka!

Marion Warriors take 2nd place at Spikefest! Way to play today MHS Warriors!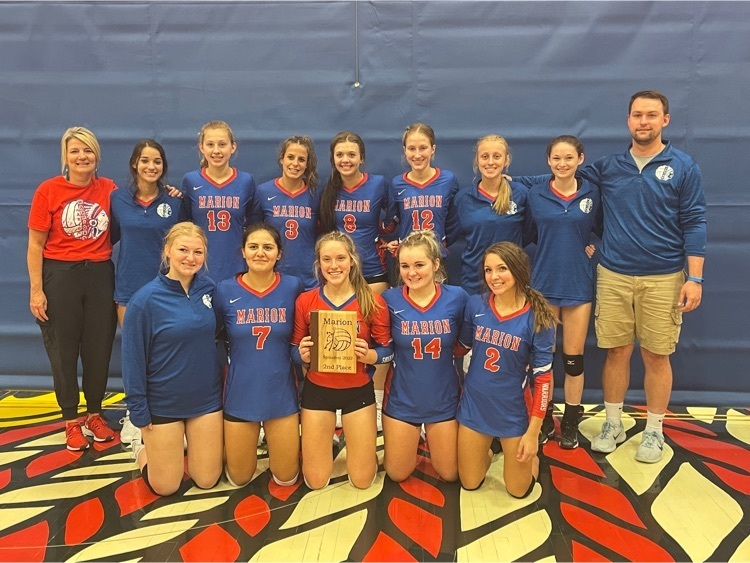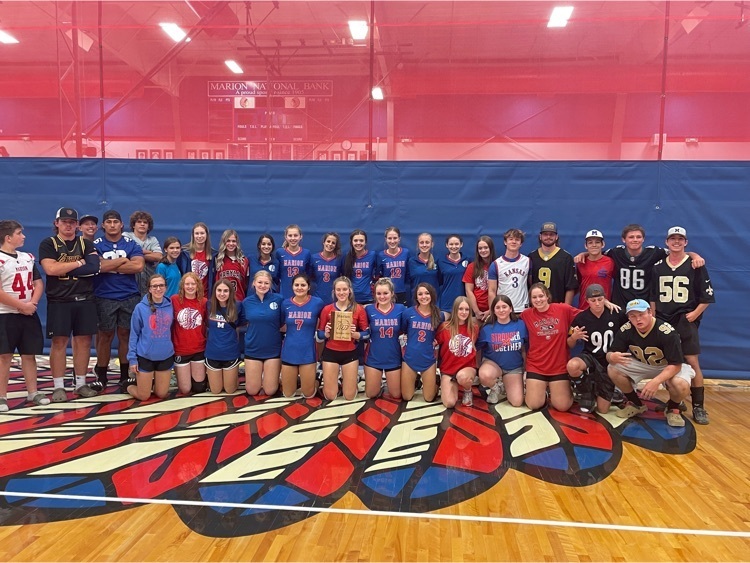 Marion High School will be partaking in a community service day on Tuesday, Sept 20th, from 9:00-11:30 am. We will have students and staff across Marion helping in many different ways. Students will be helping at the museum, Marion Food Bank, St. Luke's Auxiliary, Kiwanis Club, car wash, the county lake, Marion Community Garden, public library, and KSU Extension office. A couple of groups will be trying to double their services. Students will offer car washes and vacuum services from 9:00 -11:30 am at Car Wash Solutions at the corner 203 Water St and S. 3rd street. Students will wash your car for free but will be accepting donations to go towards a Marion Charity decided by the student body at MHS. Additionally, MHS is currently accepting canned food items for the Marion Food Bank. If you are willing to donate canned food items please drop off at Marion High School on Monday or Tuesday. Thank You, MHS!
MES Parents: Progress reports that were planned to be issued on Monday, September 19th, will now be issued on Tuesday, September 27th. The decision was made in order to have more assignments in the grade book. Thank you for your support of MES!
THE MHS Warrior Band did a great job marching at the Kansas State Fair today!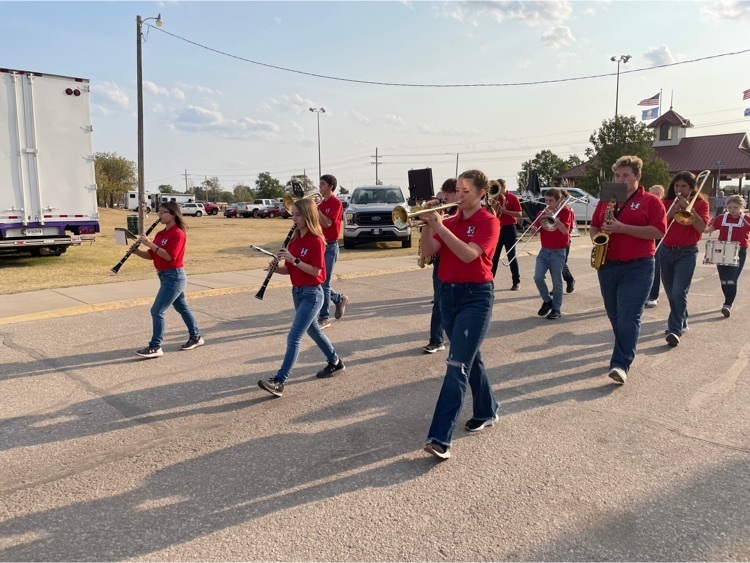 The MHS Band is on their way to march at the Kansas State Fair. Scheduled start time is 9:06. Have a great time!!

Congratulations to the Lady Warriors for taking 2nd place at the Centre tournament today! 4-1 for the day! Proud of the Warriors! Thank you to our student section!!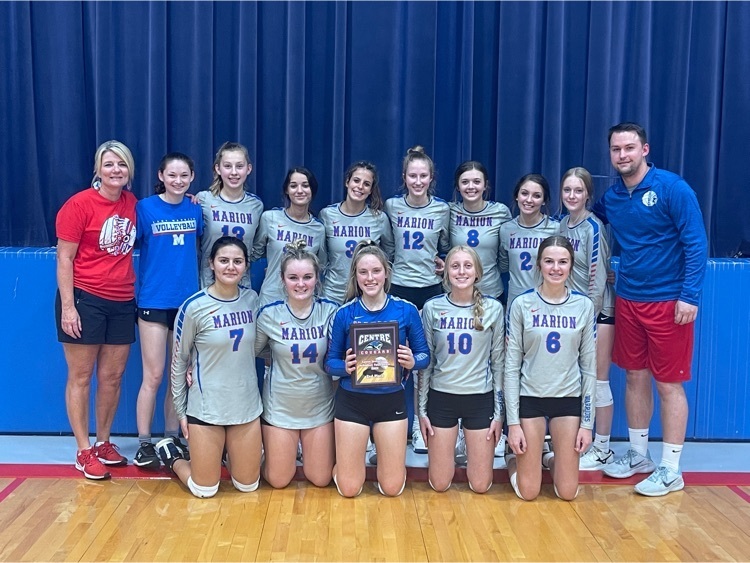 Information for the Little Warrior Cheer Performance tonight: Here's the info for tonight's game: - wear t-shirt (I'll hand them out at the game)! - wear black pants or black shorts and tennis shoes - be at the stadium by 7:15pm (you get in free!) - come meet the cheerleaders at the start of the 2nd quarter -- once everyone is there, we will go stretch and get ready for our dance!! - be ready for a fun evening with the MHS cheerleaders!!!
There will be a FAFSA information night on Monday, September 26th at 6:30 pm in the MHS library. Seniors and their parents/guardians are encouraged to attend. Diana VanDyke from KASFAA will be presenting and answering FAFSA related questions. If you have any questions before the event please contact Mr. Venable.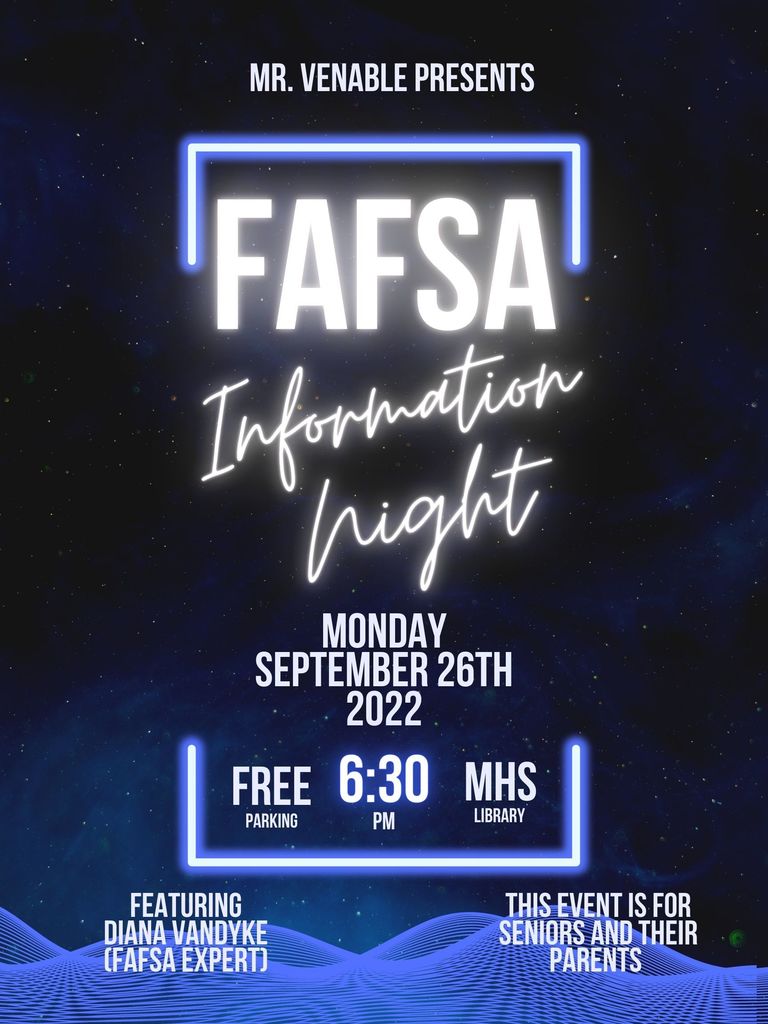 Someone YOU know has a birthday, anniversary or is a Veteran and needs celebrating! Singers can join in in showing someone you care!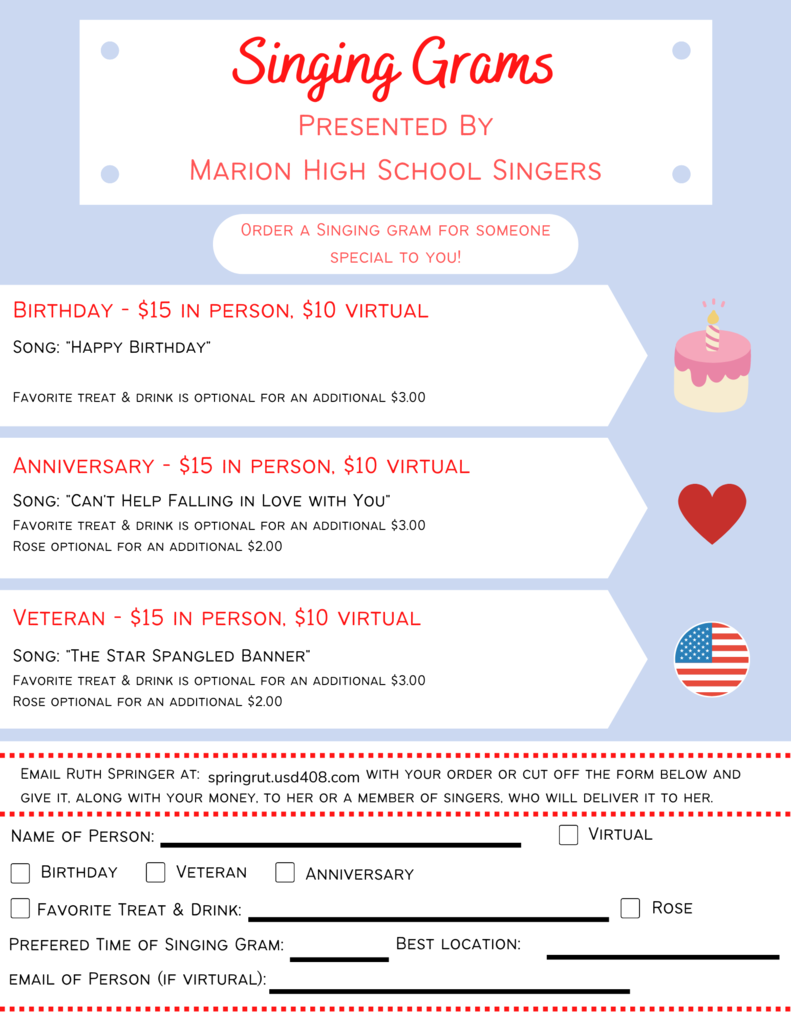 The MHS Girls Golf team competed in their first meet of the season yesterday at West Franklin. Next week our girls will compete at Osage City. Keep up the good work golfers!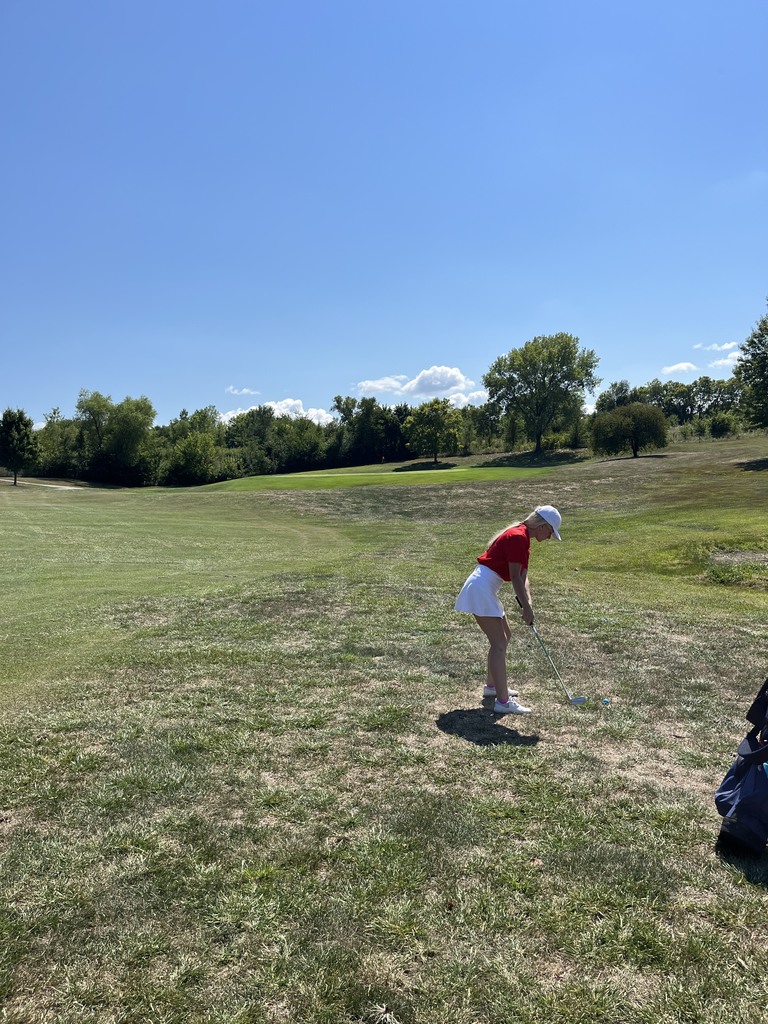 We have a new addition to MES! The free library is open to anyone in the community to take home a book! It is located in the back of MES next to Denver St.! Huge thanks to Travis, Andi and Madalyn Parmley for the donation of the library!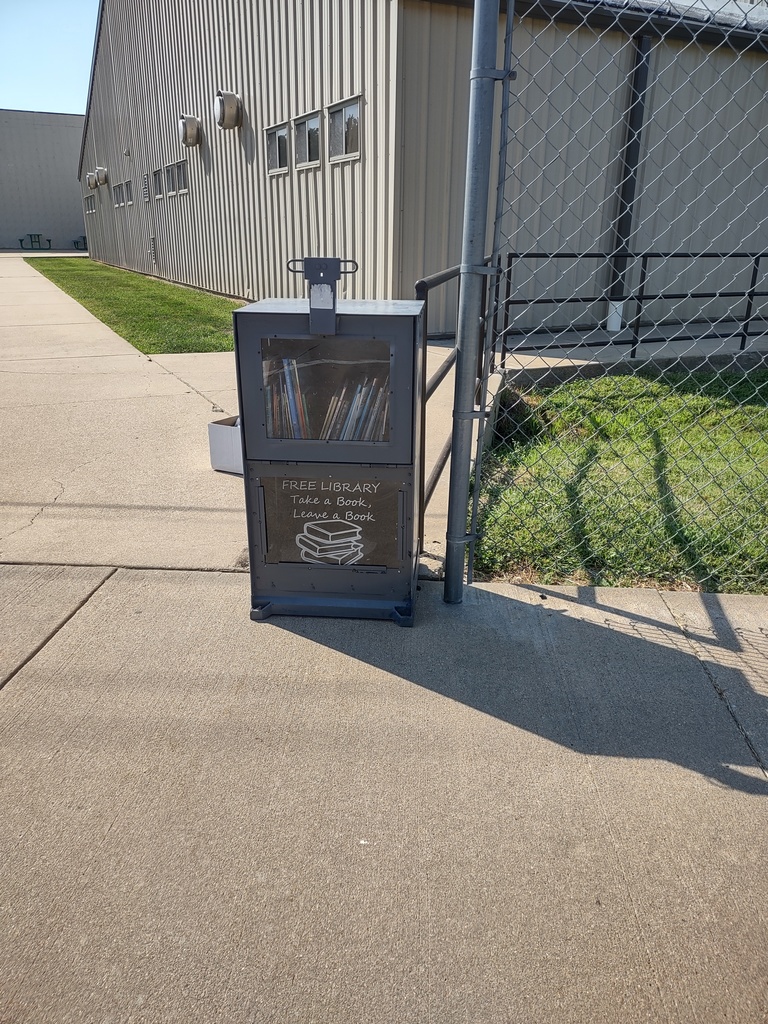 We had a great turnout this morning at Little Warrior Cheer Camp! 📣 Mark your calendars for this coming Friday to come watch these dancing queens perform at halftime of the high school football game against Sterling! You won't want to miss it! ♥️ Email Coach Rice with any questions (
riceall@usd408.com
)!

TOUCHDOWN WARRIORS! Inman leads 24-12 with 7minutes left in 3rd quarter.

Halftime in Inman, Warriors down 24-6.