Marion-Florence USD 408 is taking applications for a part-time accompanist for the 2022-2023 school year. The accompanist works with the middle and high school choir teacher to provide accompaniment for the choir classes during the school day. They also provide accompaniment during the various concerts held for middle and high school during the school year. Interested individuals should contact the Central Office, 101 N. Thorp, Marion, 620-382-2117 for an application. USD 408 is an equal educational opportunity agency.
MHS cheer worked hard learning new skills at camp the last two days! Looking forward to cheering our Warriors on in the fall!! 🏈 A big thanks to Washburn University cheer for hosting our private camp!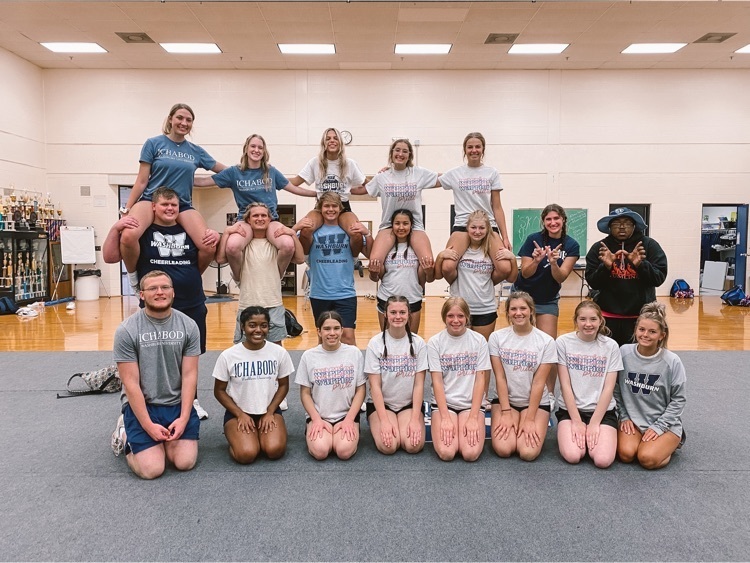 This week the MHS Volleyball Team and coaches held the Jr Warrior Volleyball Camp and 55 campers attended! The Jr Warriors learned volleyball skills and what it means to be a great teammate! A special thank you to Coach Graber, Coach Davis and the MHS players! You all ROCK!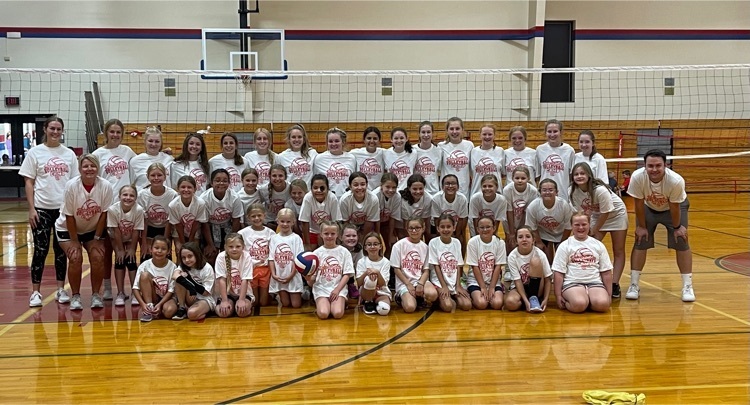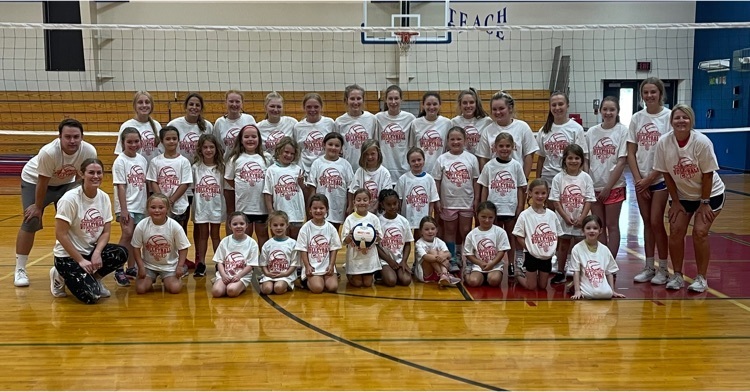 Good News! Spots Still Available! There are a few spots still available for the 8th-12th Broadway & Stage camp this summer! Registration for camp is open for a few more days!

If you ordered gear from the summer baseball/softball store those orders are in and will be out at the concession stand at the ball field to be picked up! Just tell them your name and they will get your gear for you!
Important Food Service Information for 2022-2023 Congress did not extend federal school meal waivers and school meals will no longer be available to ALL students free of charge effective at the start of the 2022-2023 school year. Households may complete an Application for Free or Reduced Price School Meals during the 2022-2023 enrollment process, information will be mailed to families in July. Only students with approved applications will receive free or reduced price meals for the 2022-2023 school year. Families who do not qualify for free meals will be responsible for paying for their child(ren)'s meals at reduced or paid rates. USD 408 Meal prices are as follows: Breakfast: PK-5 - $1.65 6-12 - $1.90 Reduced - $0.30 Lunch: Pk-5 - $2.30 6-12 - $2.55 Reduced - $0.40

Looking for something different and fun to do this summer?! Join us for a summer musical camp! This is a great way to get your feet wet with the theater experience, even those who don't want to be acting on stage!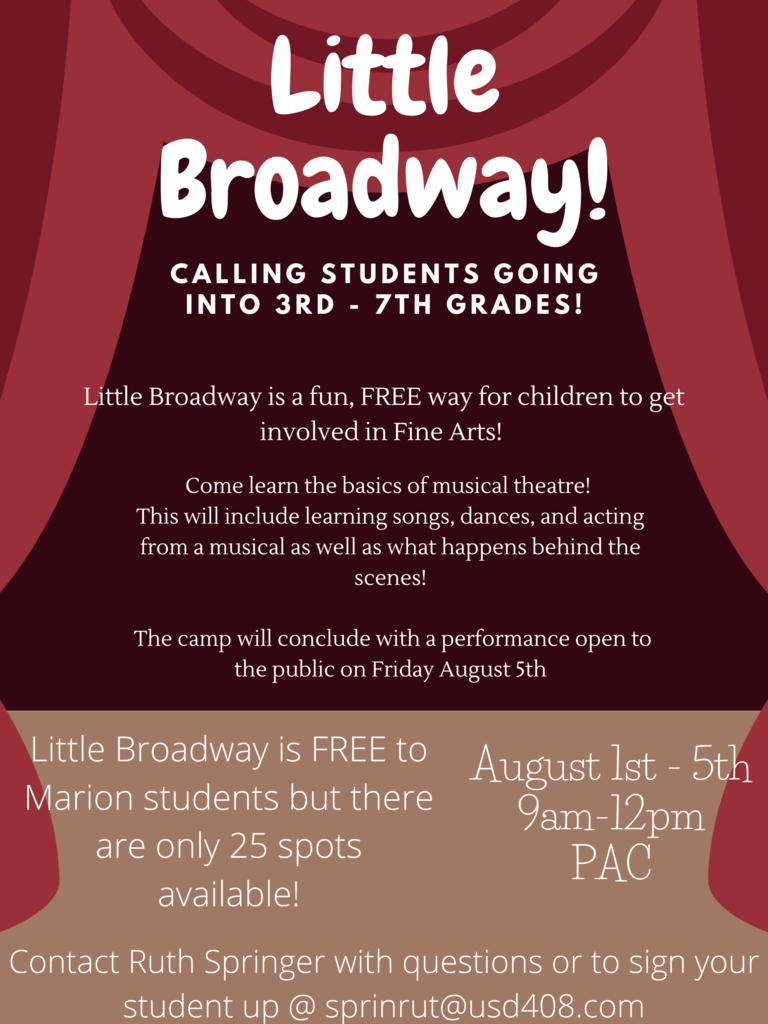 Marion-Florence USD 408 is taking applications for multiple elementary teacher's aide positions for the 2022-2023 school year. Salary will be contingent upon experience. Benefit package is available including health insurance. Interested individuals should contact the Central Office, 101 N. Thorp, Marion, 620-382-2117 for an application. USD 408 is an equal educational opportunity agency.

Remember JR Warrior Volleyball Camp forms are due tomorrow. Turn into the MES office! Contact Coach Burkholder with questions!!!
Friday Update: Due to an Marion Elementary School event plus graduation practice, the Sports Aquatic Center will be closed to the public all morning, Friday, May 20th. Also, Thorp St. from Main to Lawrence (in front of the SAC) will also be closed for traffic that morning. Thank you for your support!

Time to sign up for Junior Warrior Volleyball Camp. MHS Volleyball team will be having a JR Warrior Volleyball Camp for girls again this summer beginning on June 27. Please see this orange sheet coming home with your daughters today and get signed up. Deadline is Tuesday, May 24.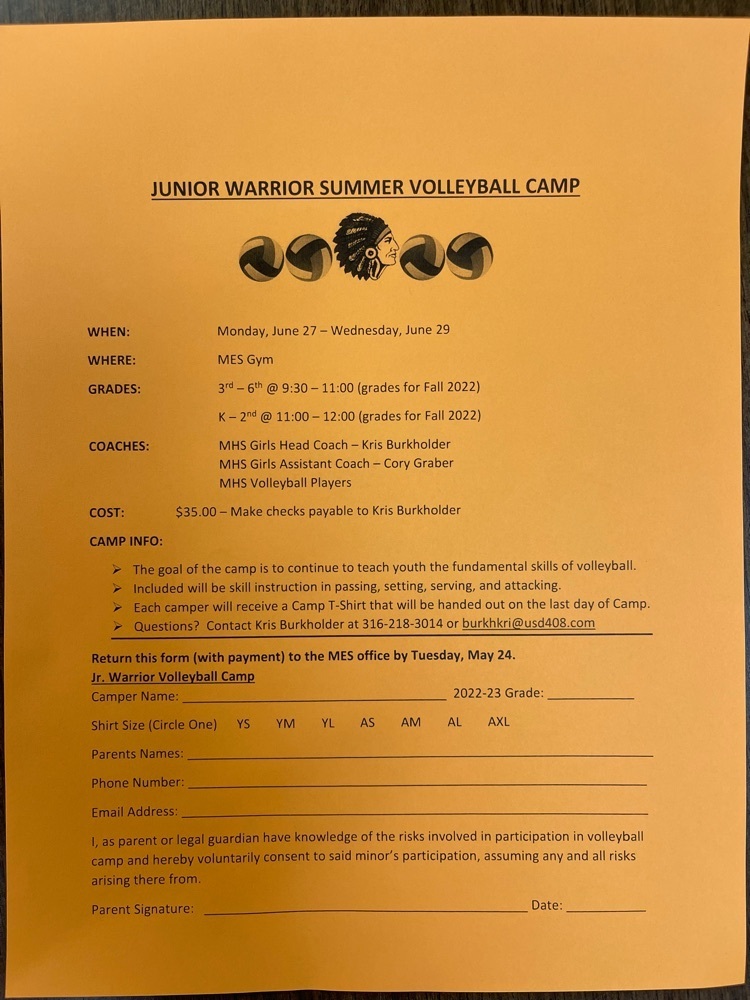 Join us in honoring the Fine Arts Students & Seniors tonight @ 7pm in the PAC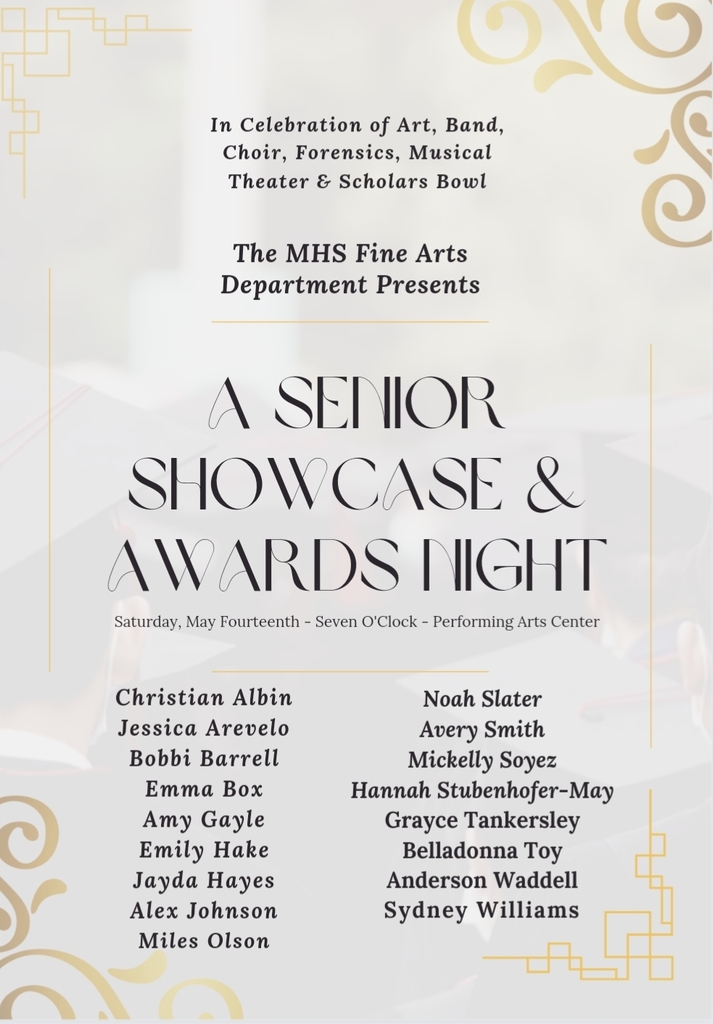 MHS piano students performed a recital today at the Assisted Living Center. These students have worked hard and progressed a lot this year. Congratulations Haiti, Cooper, and Hannah!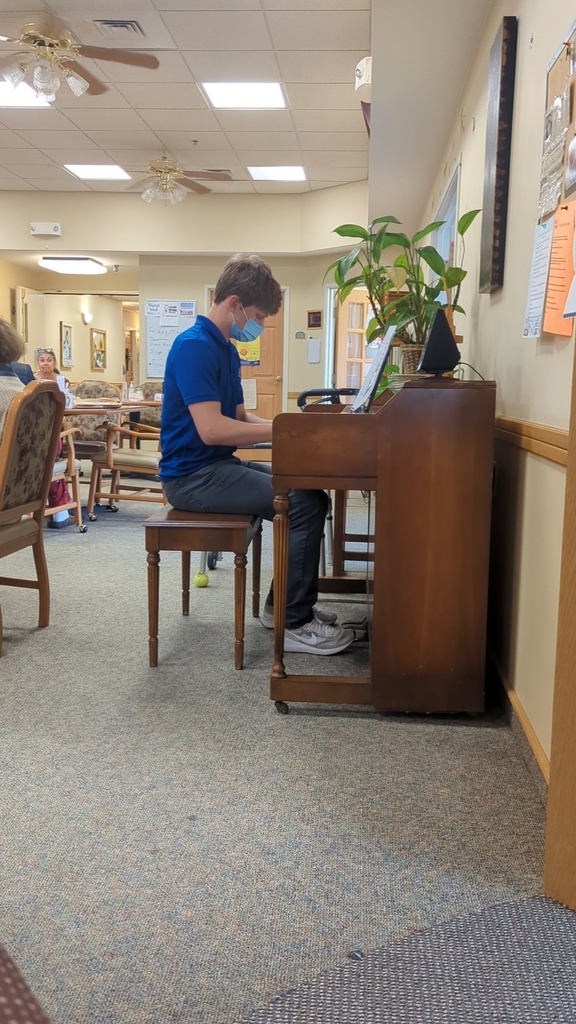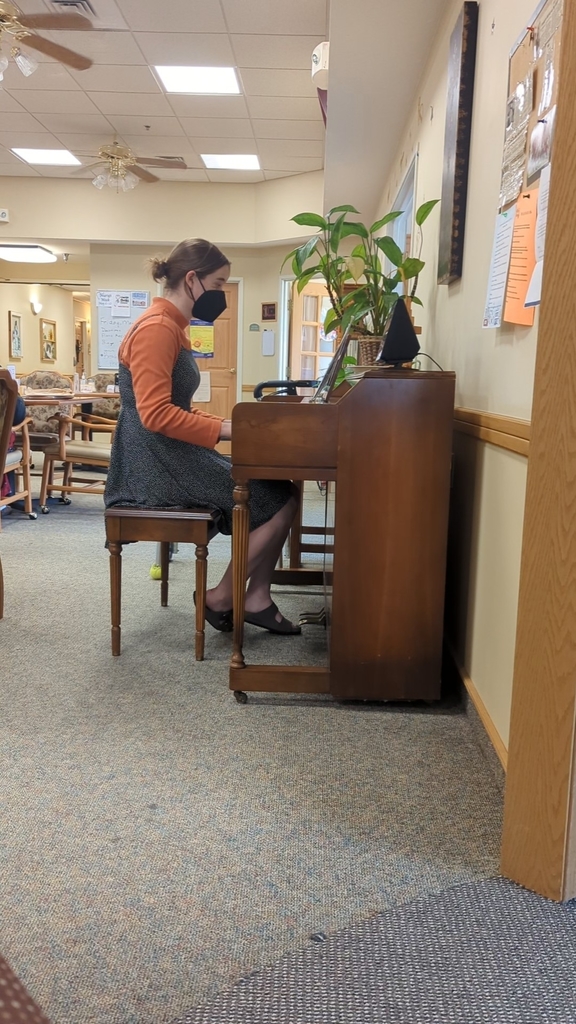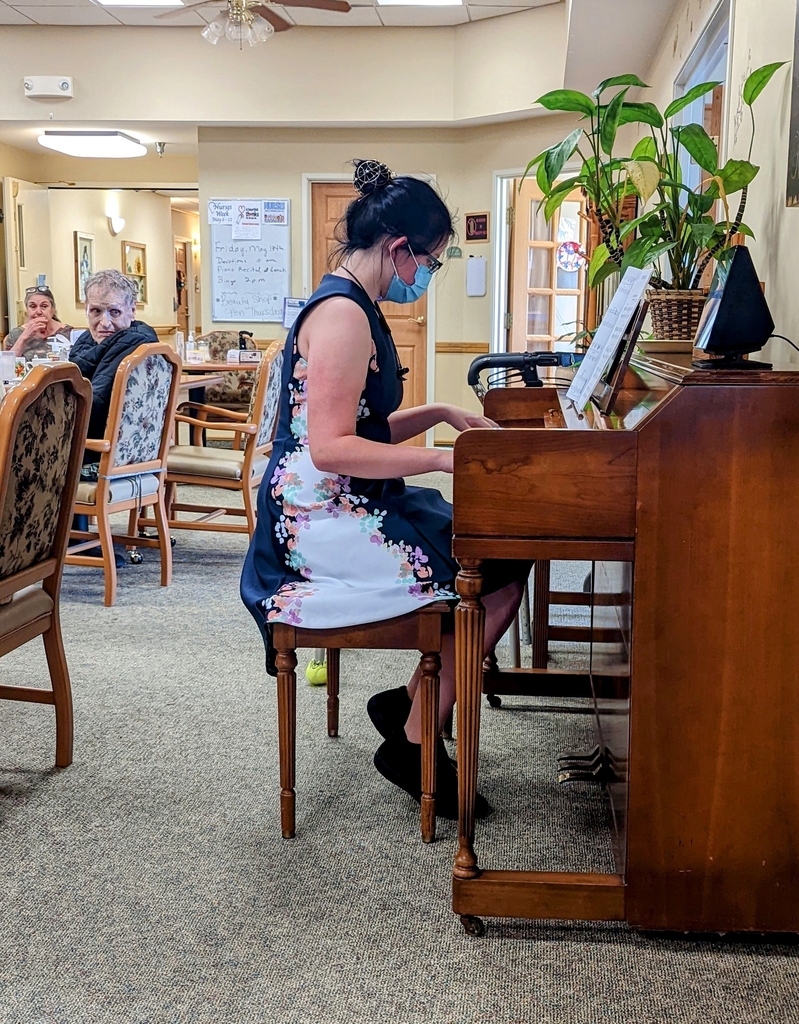 Just a reminder that orders for high school finals week snack bags are due Monday the 16th! Contact Alli Rice with any questions.
riceall@usd408.com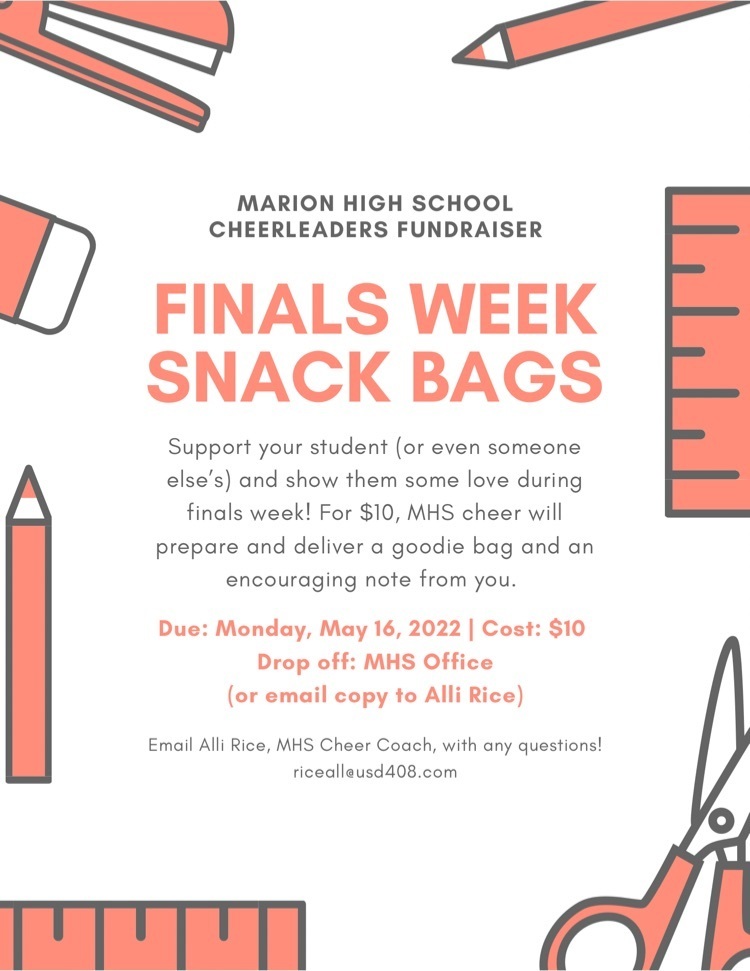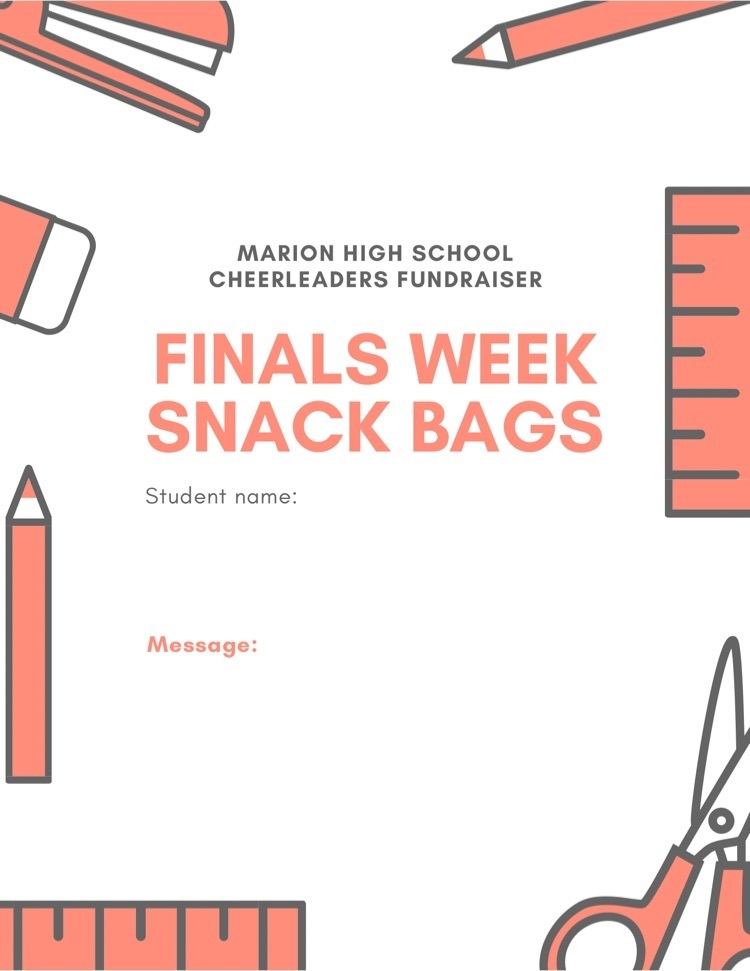 The MMS 6-8 Band did a great job at the McPherson All Schools Day Parade!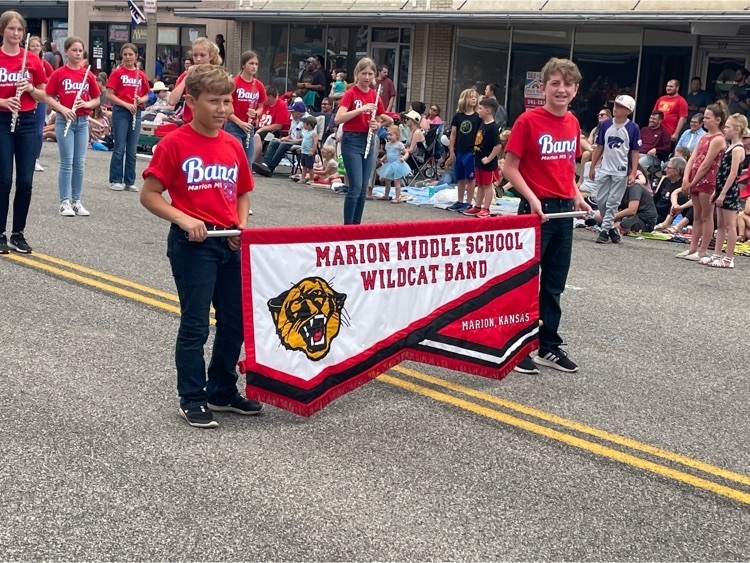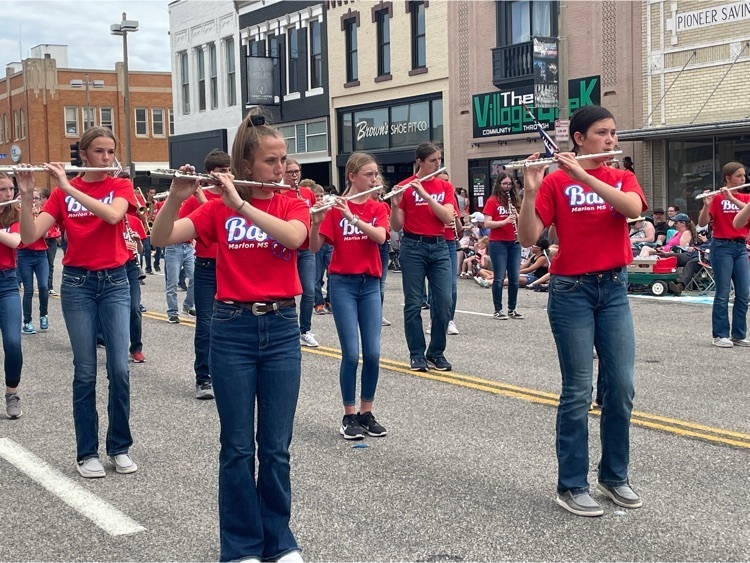 The MMS Bands are on the way to the All Schools Day Parade in McPherson! Parade begins at 10:30 down McPherson Main Street.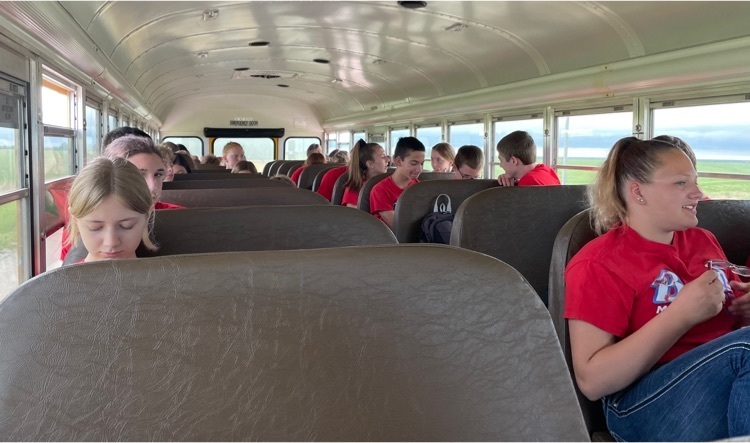 The MMS 6-8 Band rehearses for the MMS Band and Choir Spring Concert, tonight at 7:00 p.m., in the PAC.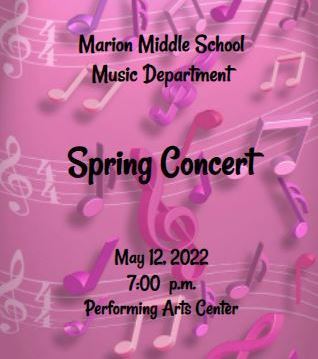 Butler County Community College will be offering a section of College Accounting next year taught by Mrs. Thomas at MHS. Check out the flyer and see the BCC office or Mr. Venable for more details.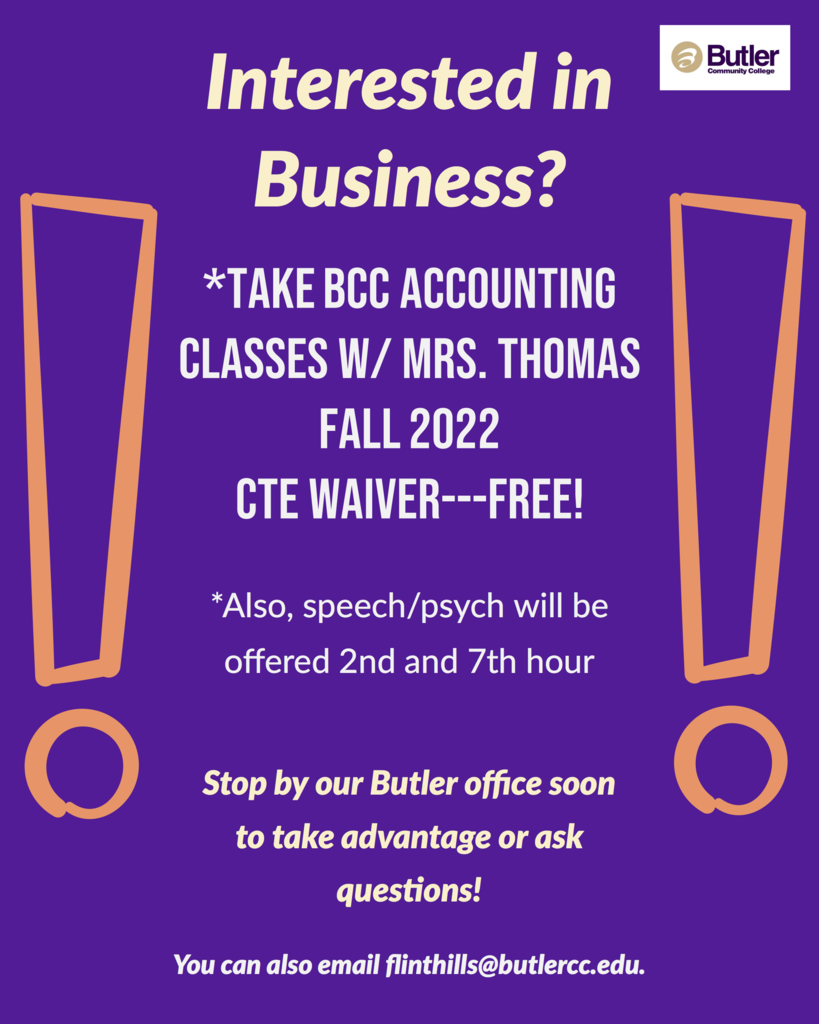 Good Morning MES Parents, Just a reminder that field day is two days away on Thursday and a few notes for you to lead up to then: 1)  If your student does not bring lunch to school that day from home, they can sign up for a sack lunch from the cafeteria.  Teachers are taking count tomorrow (May 11th) as far as a rough count.   2)  K-2 will be in the morning and 3-5 in the afternoon.  Lunch will be between them from 11:40-12:20.  We invite parents to watch their child in the games and also eat with them as well as we will be eating outside around the school! 3)  Please have your child wear comfortable clothing for the day with shoes.  Also if they want to bring a hat that would be great as well!  Sunscreen, water bottle, etc. is encouraged for the day.   4)  Concession Stand will be available to students during their "off time".  Grades 3-5 will be heading to the concession stand in the morning while K-2 will be there in the afternoon.  Items range from .25 to $1.00 so we ask that students to please bring quarters or small bills that day.  Attached are the concession prices for Thursday.   If you have any questions, please feel free to call the school at 382-3771. Thank you! Justin Wasmuth Principal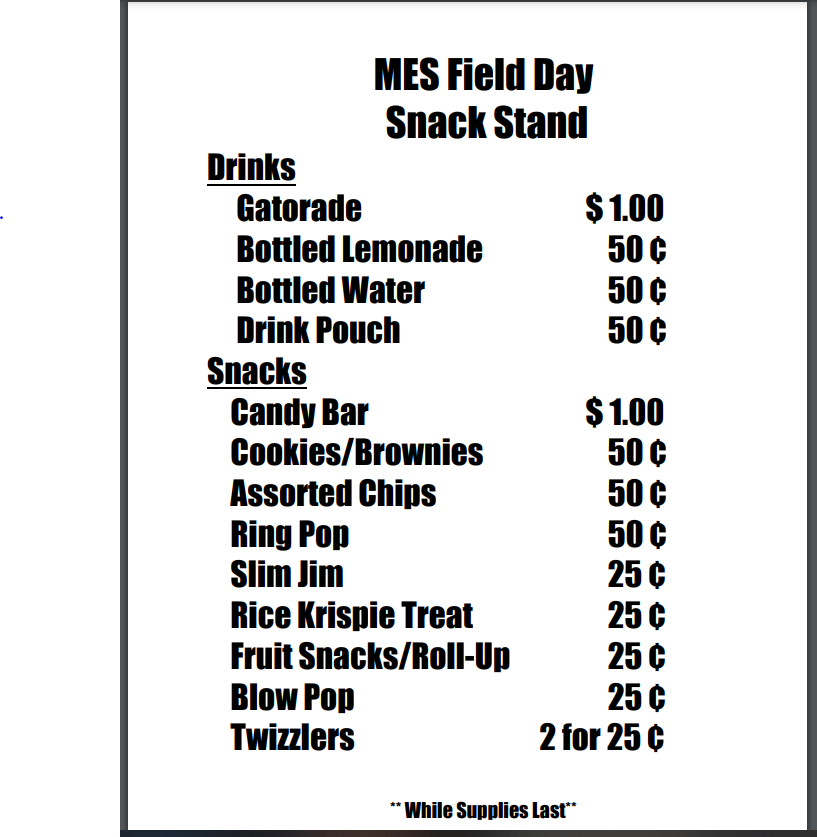 Hello MES Parents, Attached are the Field Day note and concession prices for the day on Thursday, May 12th. The field day note, which went home with students on Friday, gives you information on times for the day. Please note that parents are invited for field day and to come eat with their child! Any questions, please get a hold of Mr. Wasmuth at 382-3771. Also, a concession stand will be available for students to purchase items during their time in the day. Grades 3-5 will be in the AM and K-2 in the PM. Funds will go towards MES PAC! If you are willing to help out, below is a sign up link for you to do so:
https://www.signupgenius.com/go/10c0d4ca9af28a3fec07-mesfield
Thank you for your support of MES!