MMS Back to School Party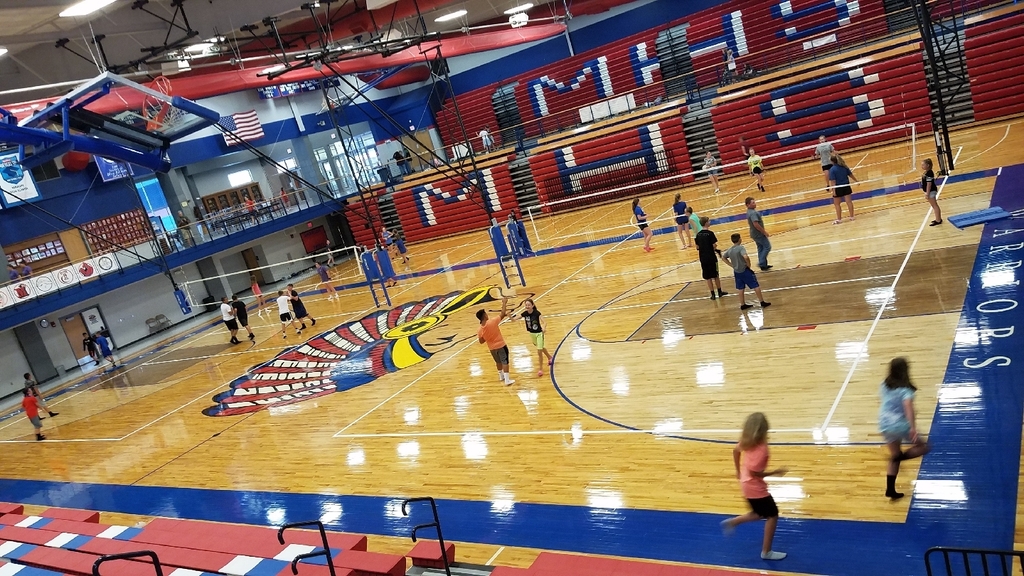 First Day Pictures 2019-2020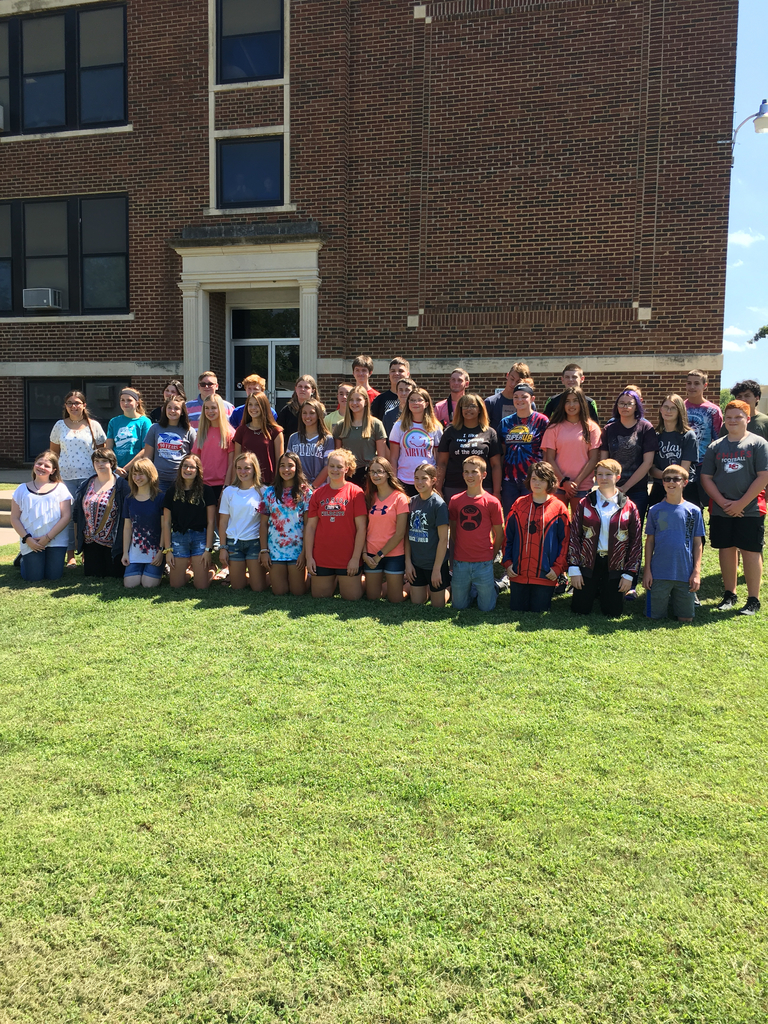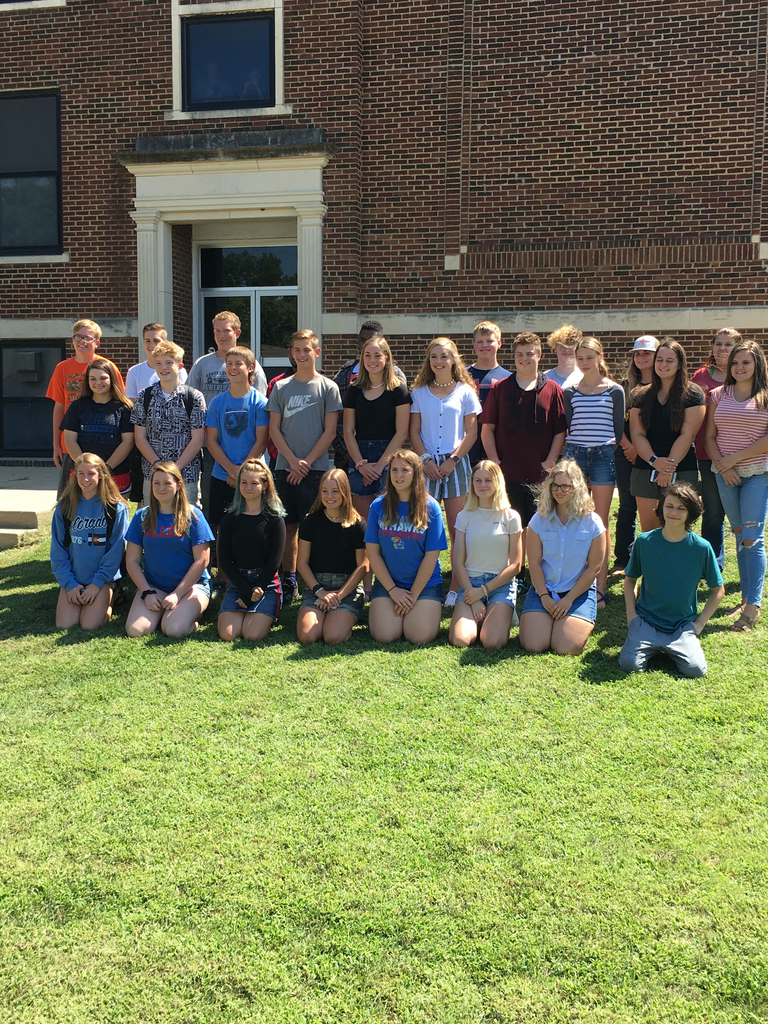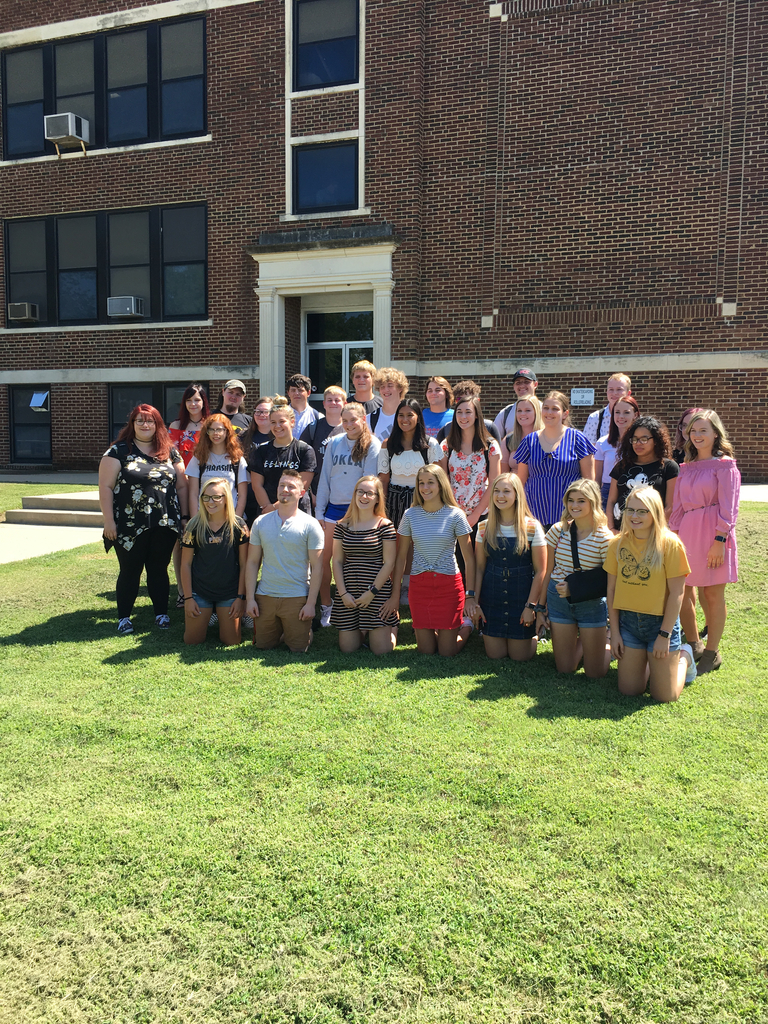 Marion High 2019-2020

MES Reminder: OPEN HOUSE TONIGHT! 6:00 P.M. at the Sports Aquatic Center. Refreshments in the cafeteria and bring school supplies!

MHS News. Grades 9-12 we look forward to seeing you at the PAC on Thursday starting at 8:15! Schedules will be available at 8. Enjoy these last few days of summer.

All Staff Inservice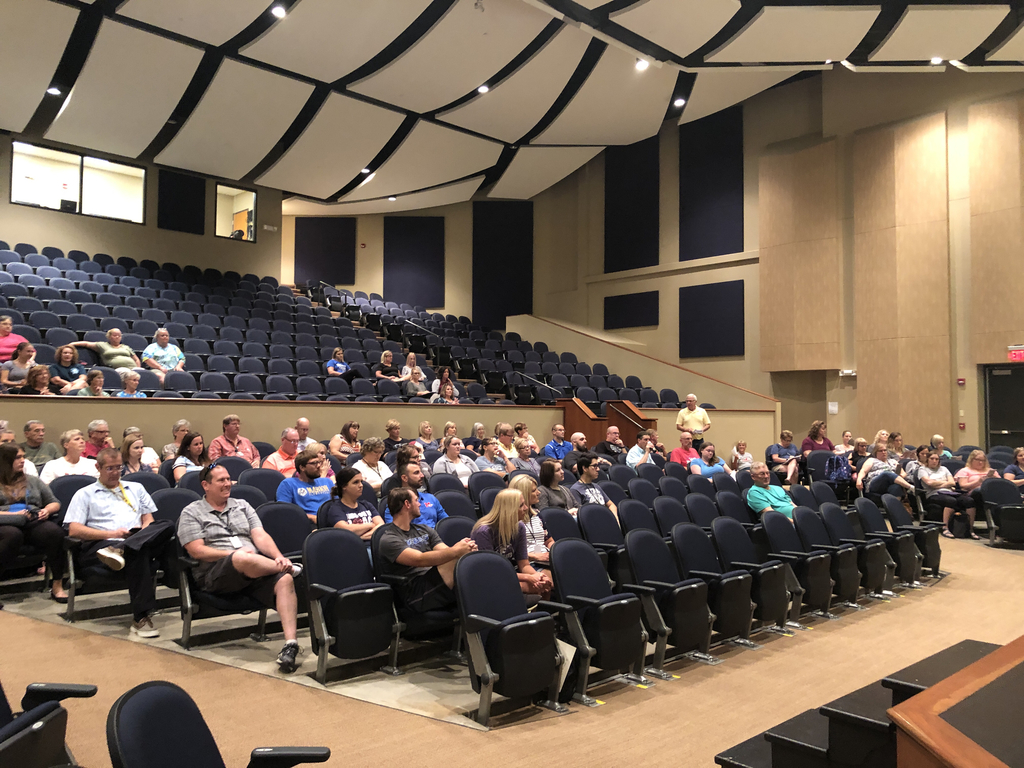 MMS phones have been fixed!
MES: The class lists are up at MES right now. The lists will be hung up at the Florence gym later today.

New Teacher Inservice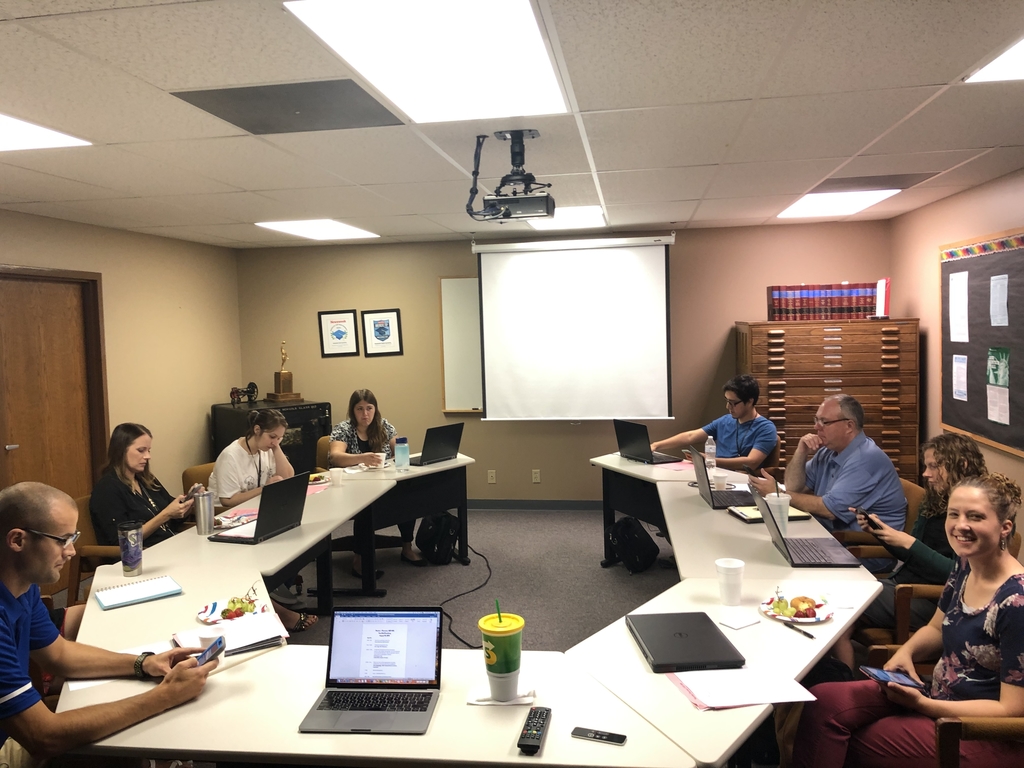 MMS Phones are not working. Please email Chrissy if you have a question or need assistance.
MES Information: 8/14 Wednesday: 6 p.m. to 7 p.m. MES Open House. Start at the Sports Aquatic Center ***Please bring your school supplies!*** 8/15 Thursday: First Day of School for 1st through 5th Grades! 8/19 Monday: First Day of School for Kindergarten!

MMS Information - School starts next week! On Thursday, we will welcome all 6th, 7th and new 8th graders. On Friday, 8th graders will be back in the building! On the afternoon of Friday, August 16th, we will be going to the SAC for our Back to School Pool Party! Bring your swimsuit, towel and socks so you can enjoy the fun!

Coach Thierolf presented today at the KSHSAA coaches clinic! Thanks Coach for being a great leader for our student-athletes!

REMINDER: ENROLLMENT TOMORROW. (8 am to 6 pm). PLEASE NOTE: ENROLLMENT WILL BE HELD AT THE SPORTS AQUATIC CENTER!!

We're thrilled to announce Marion-Florence USD 408's new app! Access sports scores, cafeteria menus, news updates, even emergency notifications. Download the app on Android:
http://bit.ly/2MeraTN
or iPhone:
https://apple.co/2JHnXtY
August Newsletter for MES!

Fall Sports practice starts in 21 days! Make sure you have your physical and concussion forms turned in so you can start practice on August 19th!

Staff preparing for enrollment next week!!

Congratulations Anna and Destiny! Both received gold ranking on their STAR Event presentation at FCCLA Nationals!!!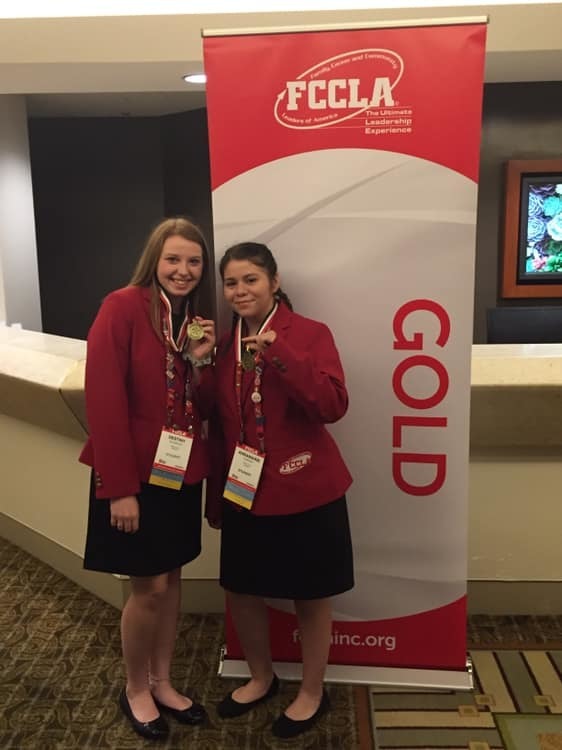 Softball Regional Runner-ups 2019!! Congrats to the girls and Coaches!!